AUG
Office of the Executive Auditor
WHAT WE DO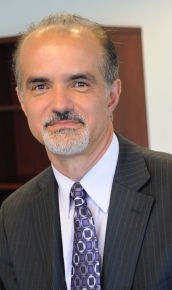 Executive Auditor
The Office of the Executive Auditor (AUG) serves as the principal advisory unit to the IDB President, providing periodic, independent, and objective appraisals and audits of financial, accounting, operational, administrative, and other activities, including identifying possible means of improving the efficiency and economy of operations and the use of resources.
Its main function is to provide internal auditing designed to add value and improve the Bank's operations. AUG helps the IDB to accomplish its objectives by bringing a systematic, disciplined approach to evaluate and improve the effectiveness of risk management, control, and governance processes.
The AUG Charter (DR-569-13) states our mission, scope of work, principles, reporting lines, accountability, and the authority needed to provide internal auditing services effectively.