The IDB has researchers in many departments producing working papers on economic and social topics. Many of these documents constitute background research for the IDB's flagship publication "Development in the Americas" prepared by the Research Department. In addition, the IDB finances and mentors studies conducted by other institutions in order to build knowledge and research capacity. All IDB working papers are peer reviewed and meet high editorial standards.
Edited by Andrew Powell and Oscar Mauricio Valencia
Total debt in Latin America and the Caribbean has grown to US$5.8 trillion, or 117 percent of GDP. Public debt soared during the pandemic, and corporates issued substantial amounts to survive the crisis.
While taking on debt helped the region weather the pandemic, it is now weighing down its economy. If countries want to grow and reduce the possibility of a deeper debt crisis, they need to bring down debt to prudent levels.
To achieve prudent debt levels, policymakers can focus on better fiscal institutions, implementing fiscal consolidation, improving debt management, and providing well-targeted assistance to promising private firms.
Coordinated by Eduardo Cavallo, Arturo Galindo, Victoria Nuguer and Andrew Powell
Economic growth in Latin America and the Caribbean was stronger than expected in 2021 but waned at the start of 2022. The surge in commodity prices due to the war between Russia and Ukraine will provide a boost to exporters, while imposing significant costs on commodity importers and pushing up inflation across countries.


The ongoing conflict, together with policy normalization in advanced economies, carries significant risks for the region. Volatility in financial markets could depress investment and bring down growth further. Policymakers need to take urgent measures to mitigate risk and boost inclusive growth. As minor fixes are unlikely to result in notable benefits, governments should consider more ambitious resets of policy frameworks.


This report analyzes growth prospects, fiscal and monetary policy, and the outlook for the external sector. The recommendations stress the need for a new fiscal and labor market architecture. Policymakers should seize the window of opportunity provided by the crisis to improve the outlook for the region.
LATEST BLOG POSTS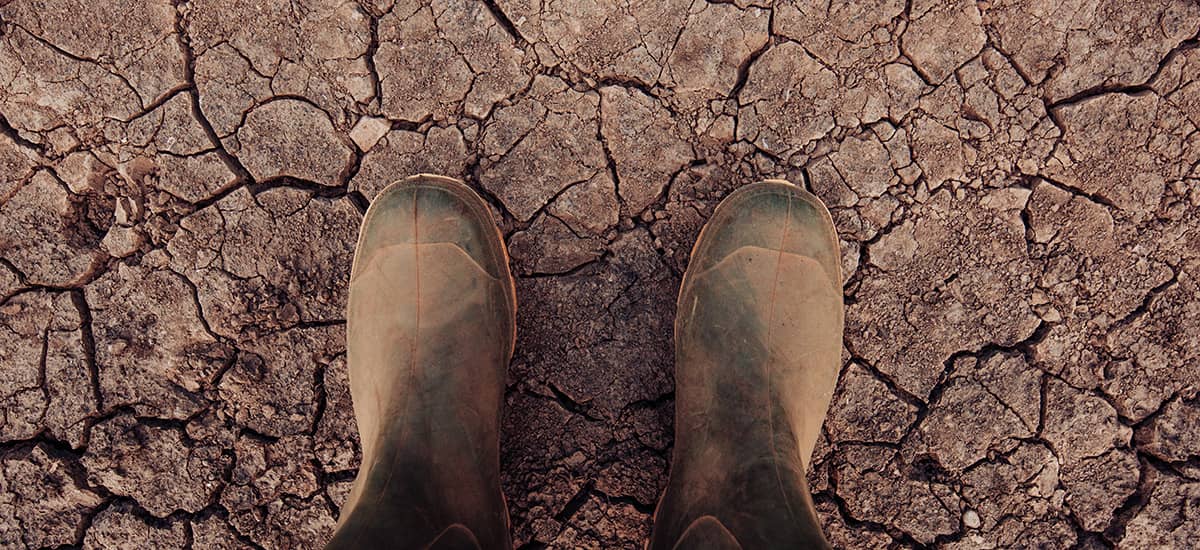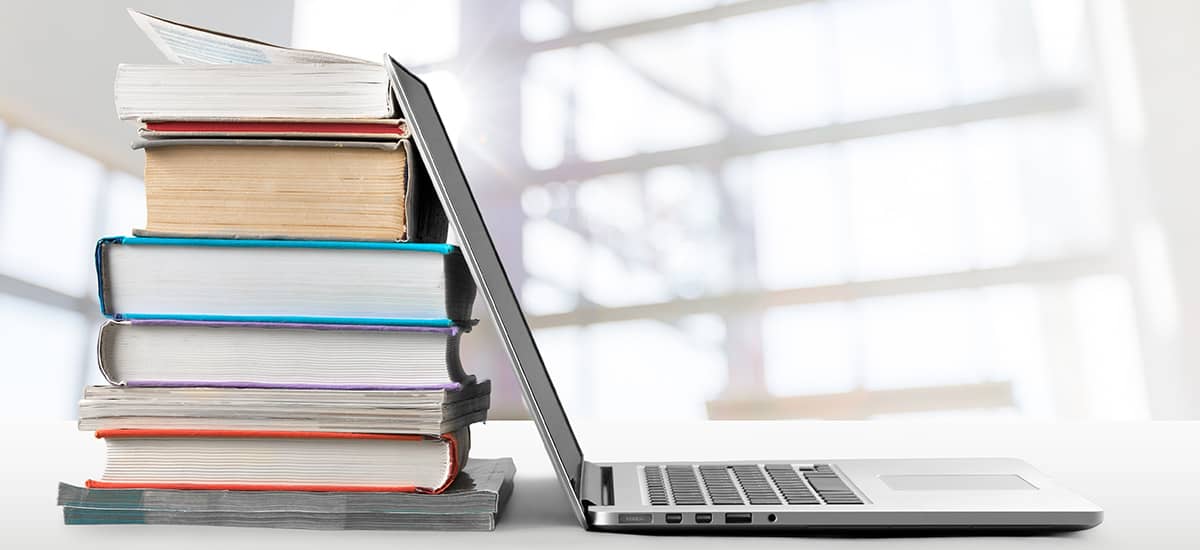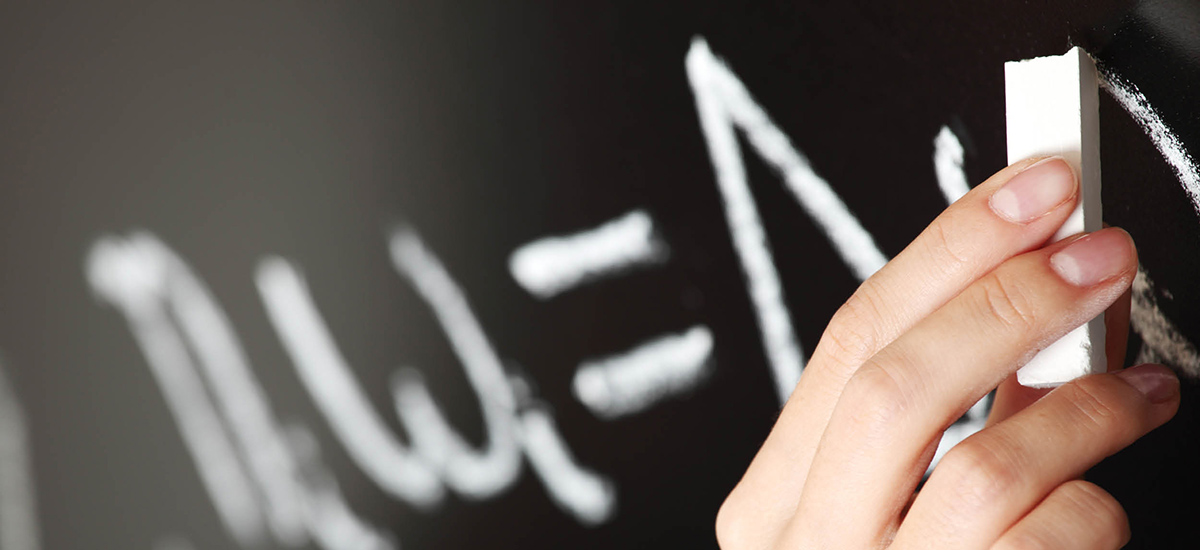 Fiscal Rules for a Debt-Plagued Region
With a long history of recurrent and costly debt crises, Latin American governments have long sought to find a way to curb the fiscal deficits that stoke the debt problem. Those efforts gathered steam over the course of the 2000s when numerous governments in the region began adopting fiscal rules, which seek to curb politicians' […]
The post Fiscal Rules for a Debt-Plagued Region appeared first on Ideas Matter.