The IDB has researchers in many departments producing working papers on economic and social topics. Many of these documents constitute background research for the IDB's flagship publication "Development in the Americas" prepared by the Research Department. In addition, the IDB finances and mentors studies conducted by other institutions in order to build knowledge and research capacity. All IDB working papers are peer reviewed and meet high editorial standards.
DIA 2020: From Structures to Services
Edited by Eduardo Cavallo, Andrew Powell and Tomás Serebrisky
To close its infrastructure gap, Latin America and the Caribbean needs more than investment in hard assets. It needs simultaneous and decisive policy action to improve efficiency of the infrastructure investment process and regulation of services—what we refer to as software.

Our study provides an in-depth diagnostic of access, quality, and affordability of infrastructure services in the region as well as examples of regulatory policies that have achieved tangible progress in service provision.

Digitalization will disrupt the provision of infrastructure services and increase efficiencies. Our study develops scenarios of market organization for the energy, transport and water and sanitation sectors based on the extent of adoption of digital technologies.

For the promise to become a reality a supportive regulatory framework is needed to improve infrastructure in sustainable ways through adaptation, mitigation and the use of natural infrastructure. Our book explores the public policies needed to achieve this.
2020 LATIN AMERICAN AND CARIBBEAN MACROECONOMIC REPORT: POLICIES TO FIGHT THE PANDEMIC
Coordinated by Victoria Nuguer and Andrew Powell
Amid the coronavirus pandemic, lockdowns and aggressive social-distancing measures are required to save lives, and countries across Latin America and the Caribbean are taking action.


As a result of the changing macroeconomic conditions, financing costs for emerging markets have risen and commodity prices have fallen.


There will be large drops in GDP, but this is not a normal recession, so typical countercyclical demand management, both fiscal and monetary, is likely inconducive.


Policies should be aimed to provide relief, maintain economic stability and the core of the economy intact for the recovery.
LATEST BLOG POSTS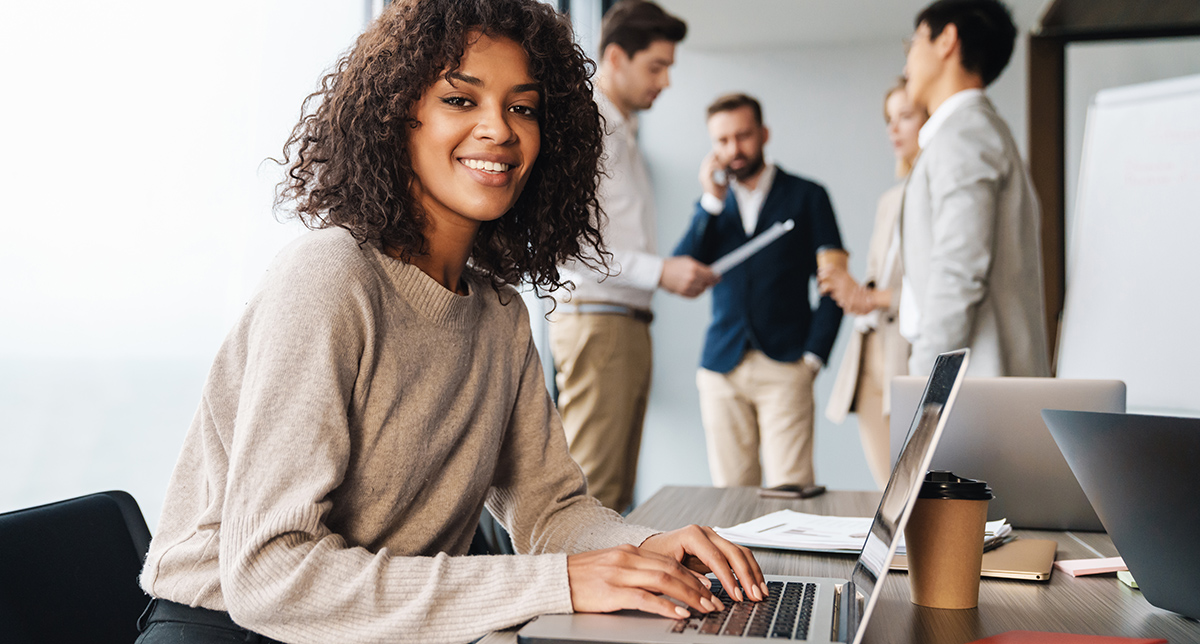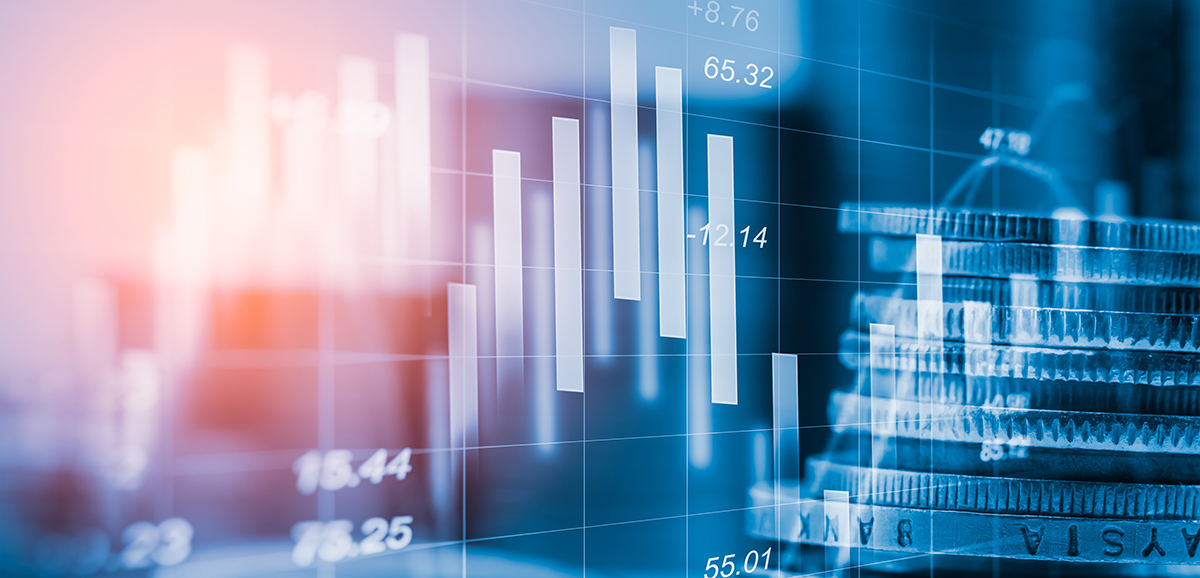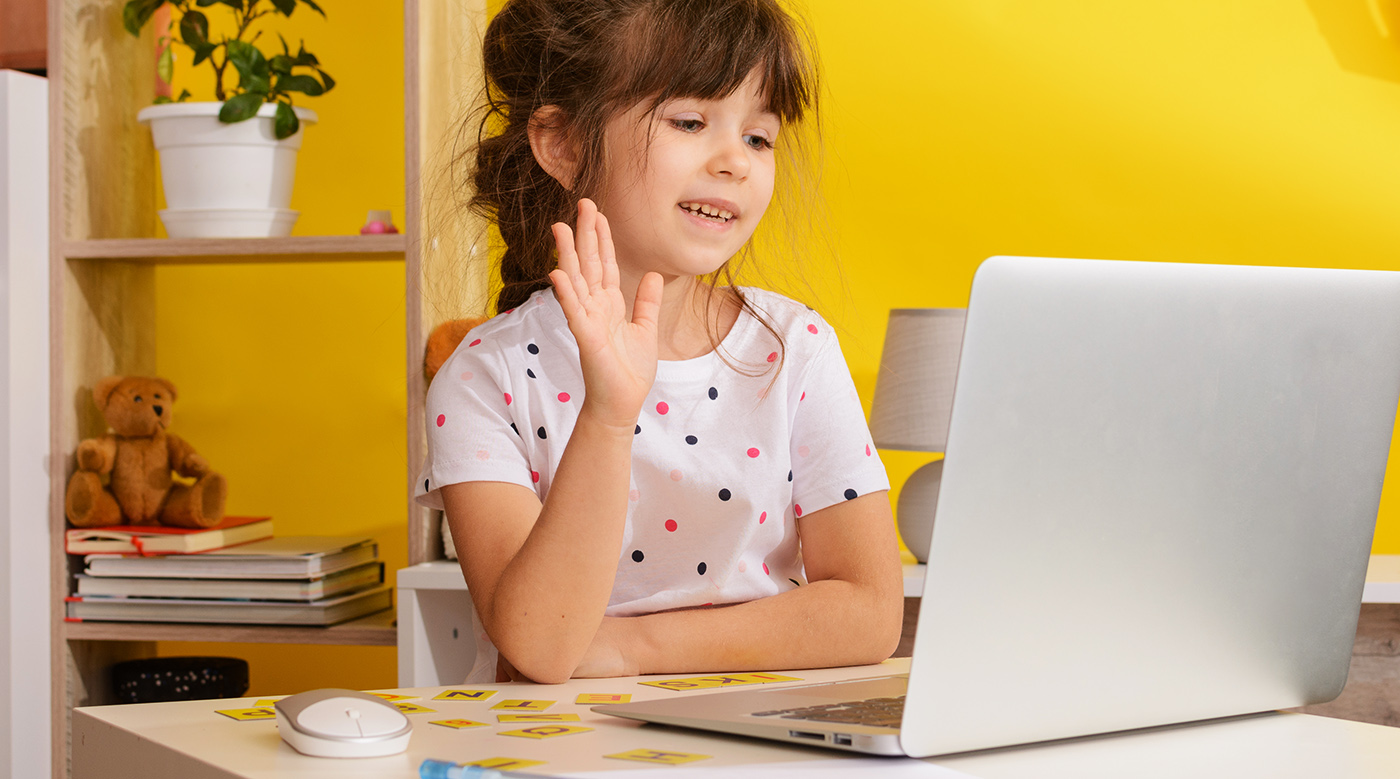 Vaccinating Kids Against the Learning Loss of School Closures
Like millions of mothers around Latin America, Liliana Domador was forced to juggle a job, with the raising of and even teaching of her child as the Covid-19 pandemic closed down schools and afflicted the greatest interruption of in-class education in the region's history.      So Domador, a 34-year-old Peruvian mother, was delighted when a group of research, development and government institutions came together to implement a learning platform known as Conecta Ideas that uses computer-assisted instruction to teach math […]
The post Vaccinating Kids Against the Learning Loss of School Closures appeared first on Ideas Matter.