The IDB has researchers in many departments producing working papers on economic and social topics. Many of these documents constitute background research for the IDB's flagship publication "Development in the Americas" prepared by the Research Department. In addition, the IDB finances and mentors studies conducted by other institutions in order to build knowledge and research capacity. All IDB working papers are peer reviewed and meet high editorial standards.
2019 Latin American and Caribbean Macroeconomic Report: Building Opportunities to Grow in a Challenging World
Coordinated by Eduardo Cavallo and Andrew Powell
·         Growth in Latin America and the Caribbean is expected to remain below potential in 2019.
·         A combination of economic shocks could lower growth in the region by an annual average of up to 1.7 percent of GDP in 2019-2021.
·         Additional investment in infrastructure could significantly boost growth in the region.
·         A 0.3% positive growth shock in each of the five largest economies could increase regional growth by 0.5% annually for three years.
Development In the Americas (DIA): Building Capabilities for Productive Development
Edited By Alejandro Izquierdo, Carola Pessino and Guillermo Vuletin
Analysis of government spending in Latin America and the Caribbean reveals widespread waste and inefficiencies that could be as large as 4.4 percent of the region's GDP, showing there is ample room to improve basic services without necessarily spending more resources. 
The publication argues against across-the-board cuts. It looks at whether countries spend too much or too little on different priorities, whether they invest enough to ensure a better future, and whether those expenditures make inequality better or worse.  
Along with the diagnosis, the report offers several policy recommendations on how to improve the efficiency of government spending. 
LATEST BLOG POSTS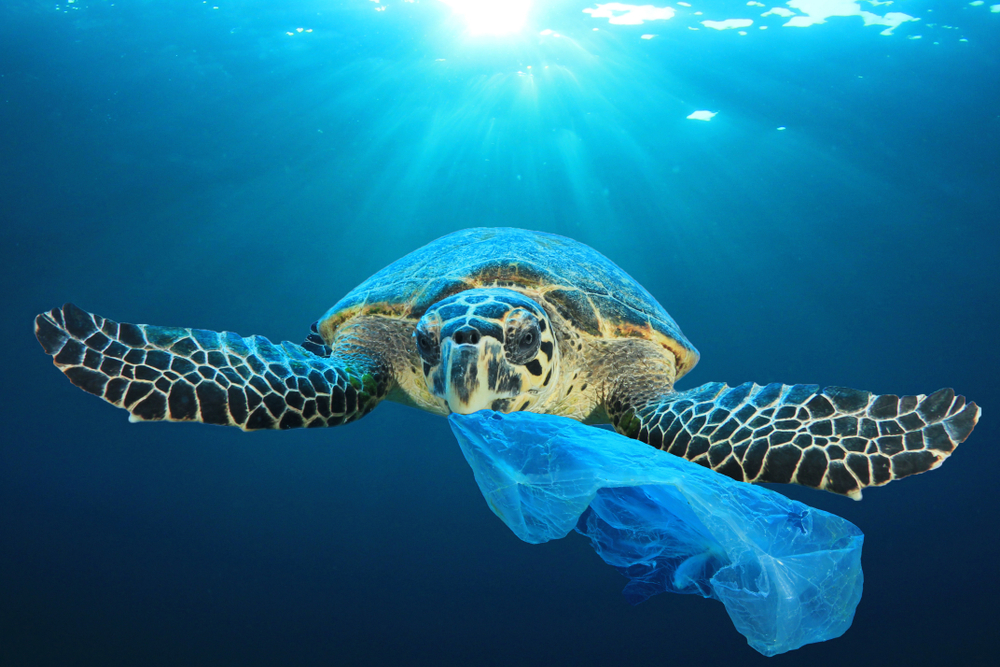 Stemming the Tide of Plastic Pollution
When a whale washed up on the shores of the Philippines in March with 88 pounds of plastic inside its stomach, people recoiled with horror. Plastic litter on the beaches and in the oceans is unseemly enough. But the idea of innocent animals dying with shopping bags, rice sacks and other  plastic litter inside them seemed […]
The post Stemming the Tide of Plastic Pollution appeared first on Ideas Matter.