EVENTS THAT BRING TOGETHER IDB EXPERTS AND THOUGHT LEADERS
From Recovery to Renaissance
New Latin American and Caribbean Macroeconomic Report calls for an ambitious reset of policy frameworks to mitigate risk and seize new opportnities for inclusive growth.
The Key to Social Cohesion and Growth in Latin America and the Caribbean
Trust is the most pressing and yet least discussed challenge confronting Latin America and the Caribbean. By making trust a goal of public policy, and not simply its byproduct, countries can accelerate growth and employment.
Open learning for Latin America and the Caribbean
The IDB has created the #Movingonline initiative, supporting the transition from face-to-face to online training.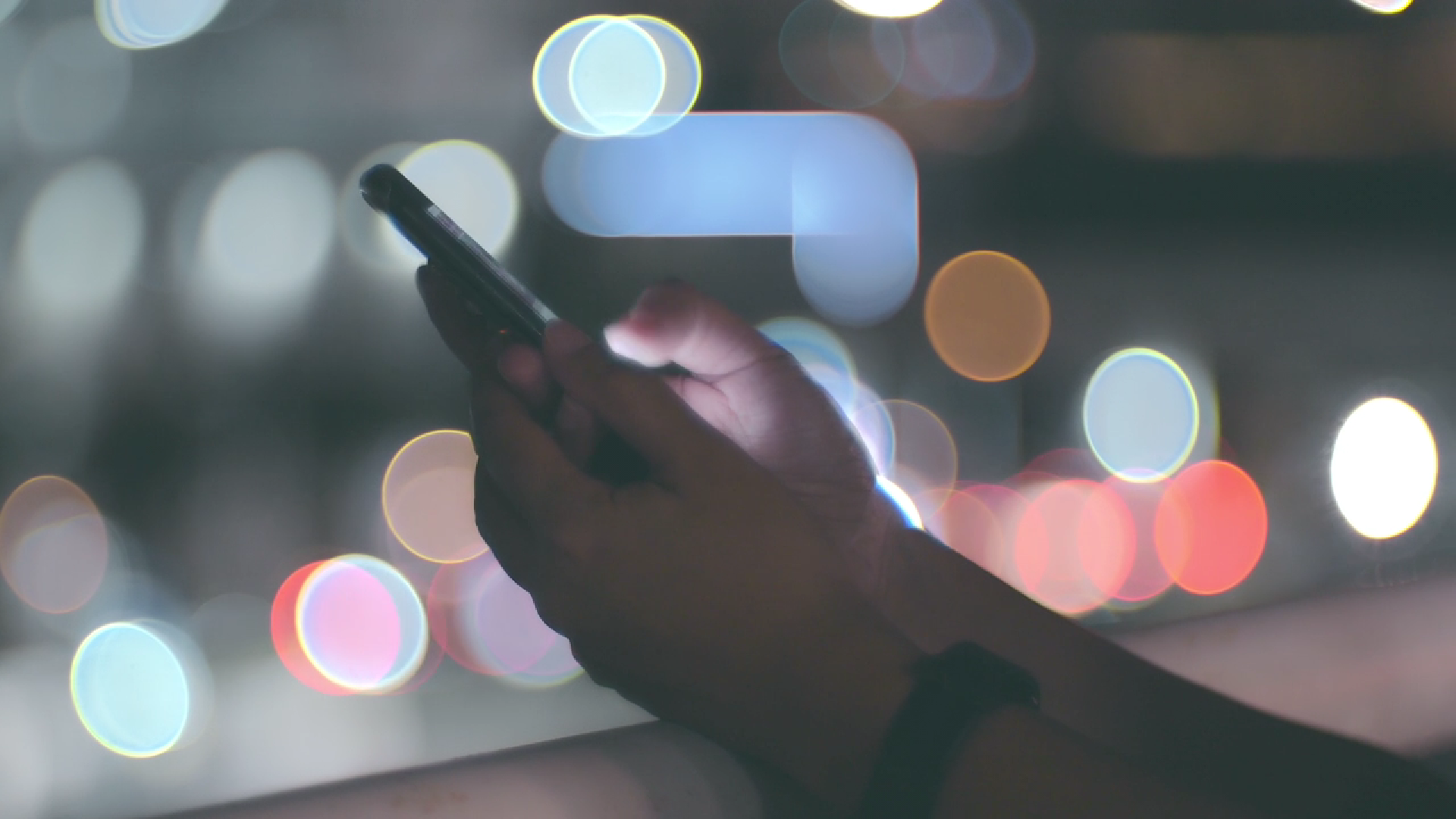 Innovating to eliminate violence against women
The Violencia Cero (Zero Violence) project brought together more than 200 teams from 14 countries to create solutions against gender-based violence. Three winning projects combine technological innovation and creative entrepreneurship to improve access to justice and safe spaces for those who need it most.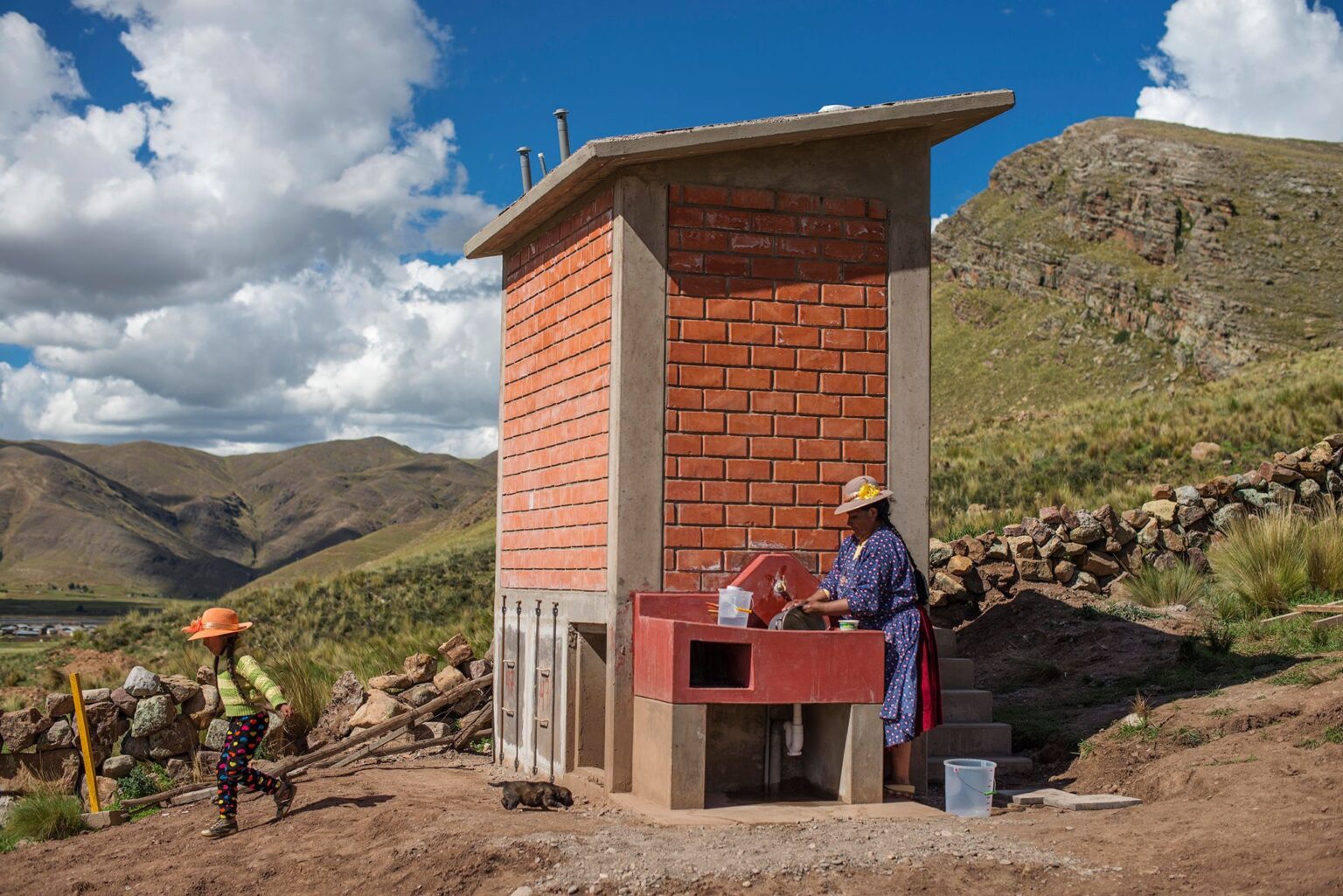 Sanitation and Health for Rural Communities in Bolivia
Ecological waste management systems have improved the lives of more than 5,000 families in Bolivia, who now have sanitation services appropriate to their geographic and cultural context.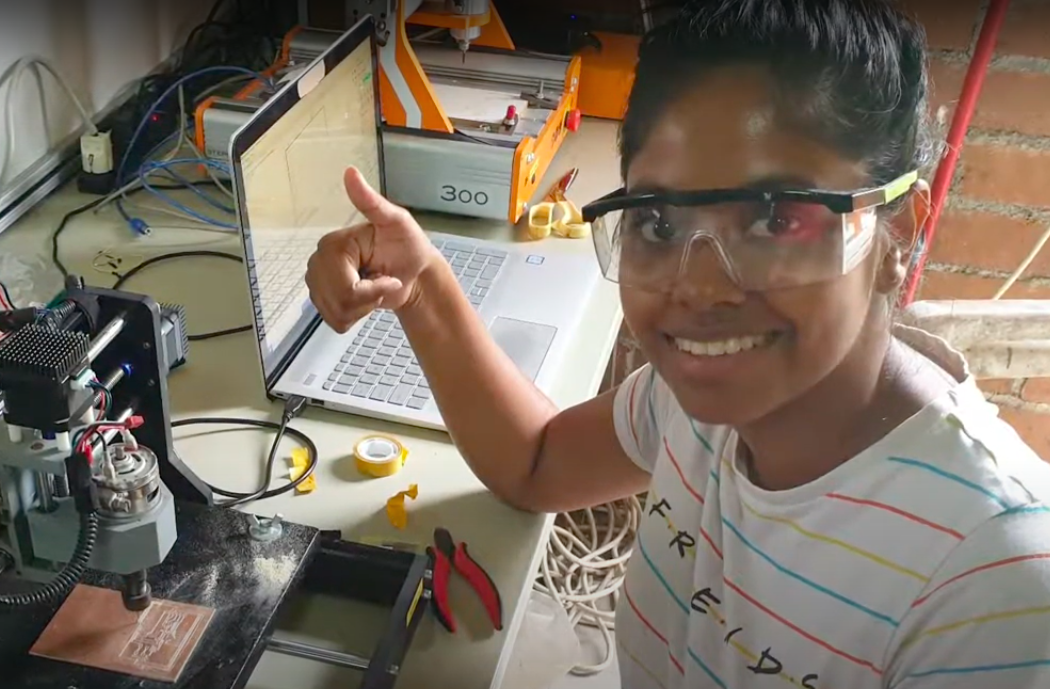 In Suriname, the Future of Technology is Female and Fab
An initiative designed to spark innovation and economic diversification in Suriname is bringing more women into technology careers and inspiring a generation.