EVENTS THAT BRING TOGETHER IDB EXPERTS AND THOUGHT LEADERS
Annual Macroeconomic Report
Latin America and the Caribbean needs to implement macroeconomic policies to lower inflation and mitigate the impacts of an adverse global context in 2023.
Open learning for Latin America and the Caribbean
The IDB has created the #Movingonline initiative, supporting the transition from face-to-face to online training.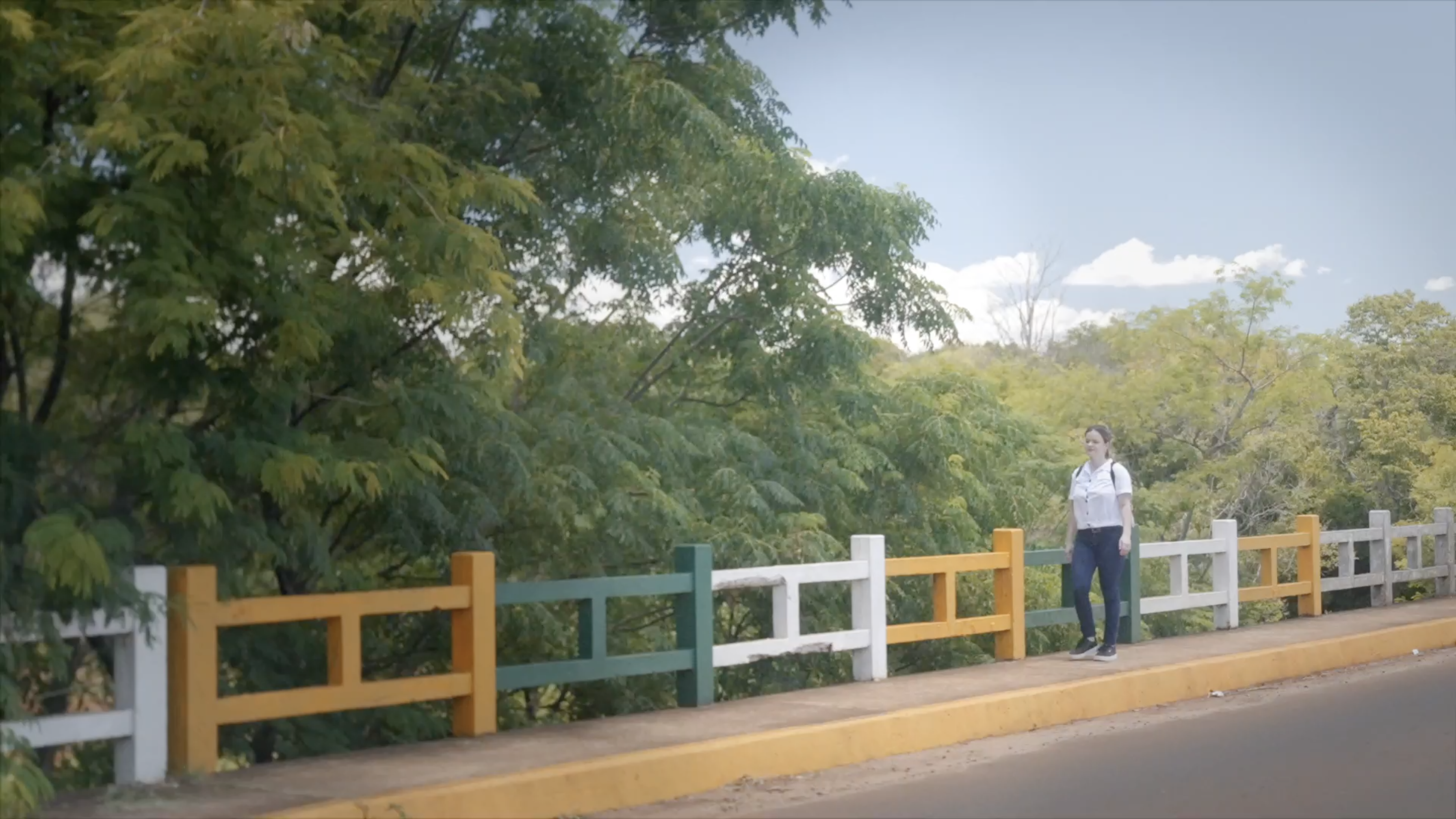 How one tweet set a young Paraguayan woman on a path to improving lives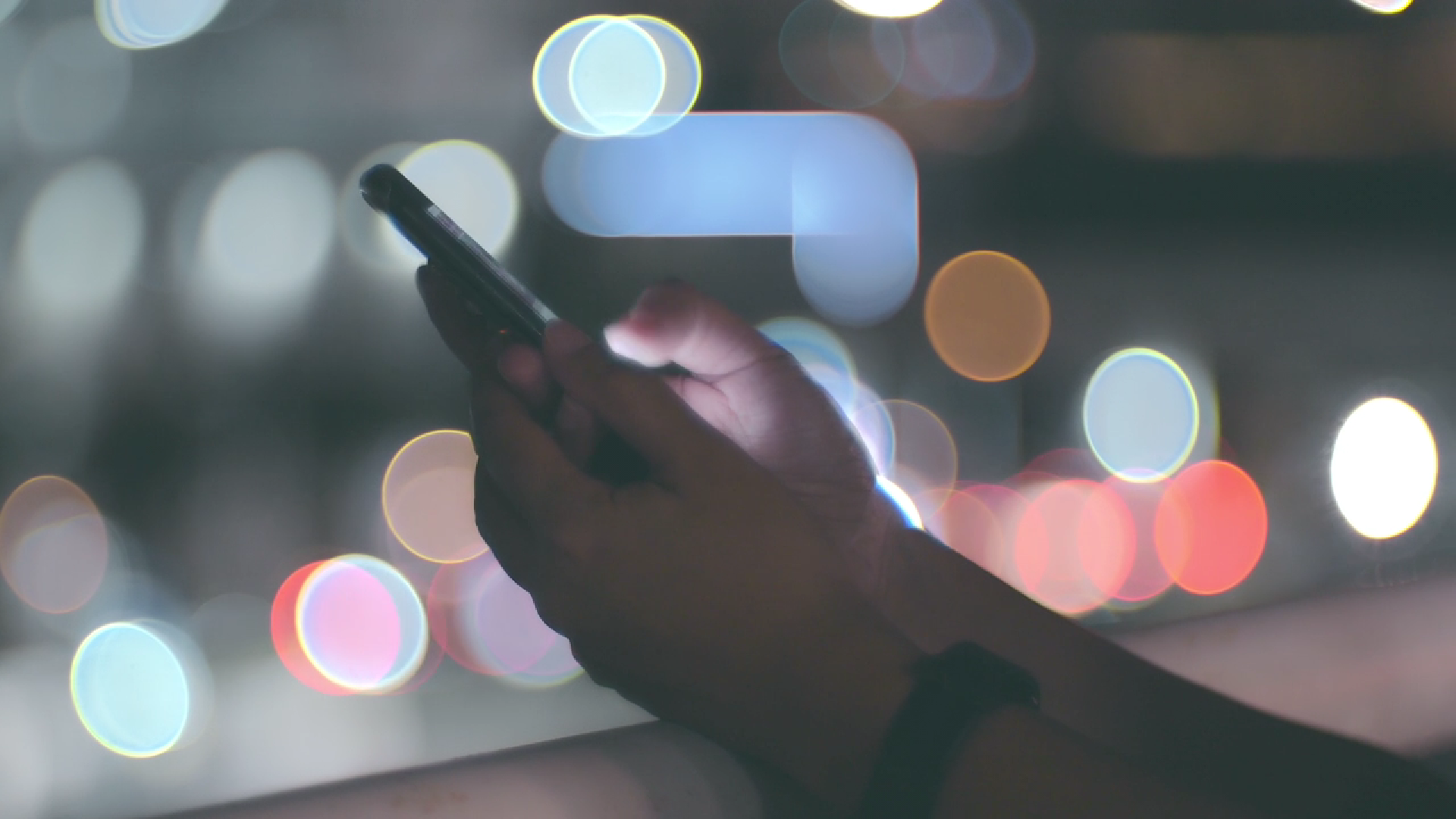 Innovating to eliminate violence against women
The Violencia Cero (Zero Violence) project brought together more than 200 teams from 14 countries to create solutions against gender-based violence. Three winning projects combine technological innovation and creative entrepreneurship to improve access to justice and safe spaces for those who need it most.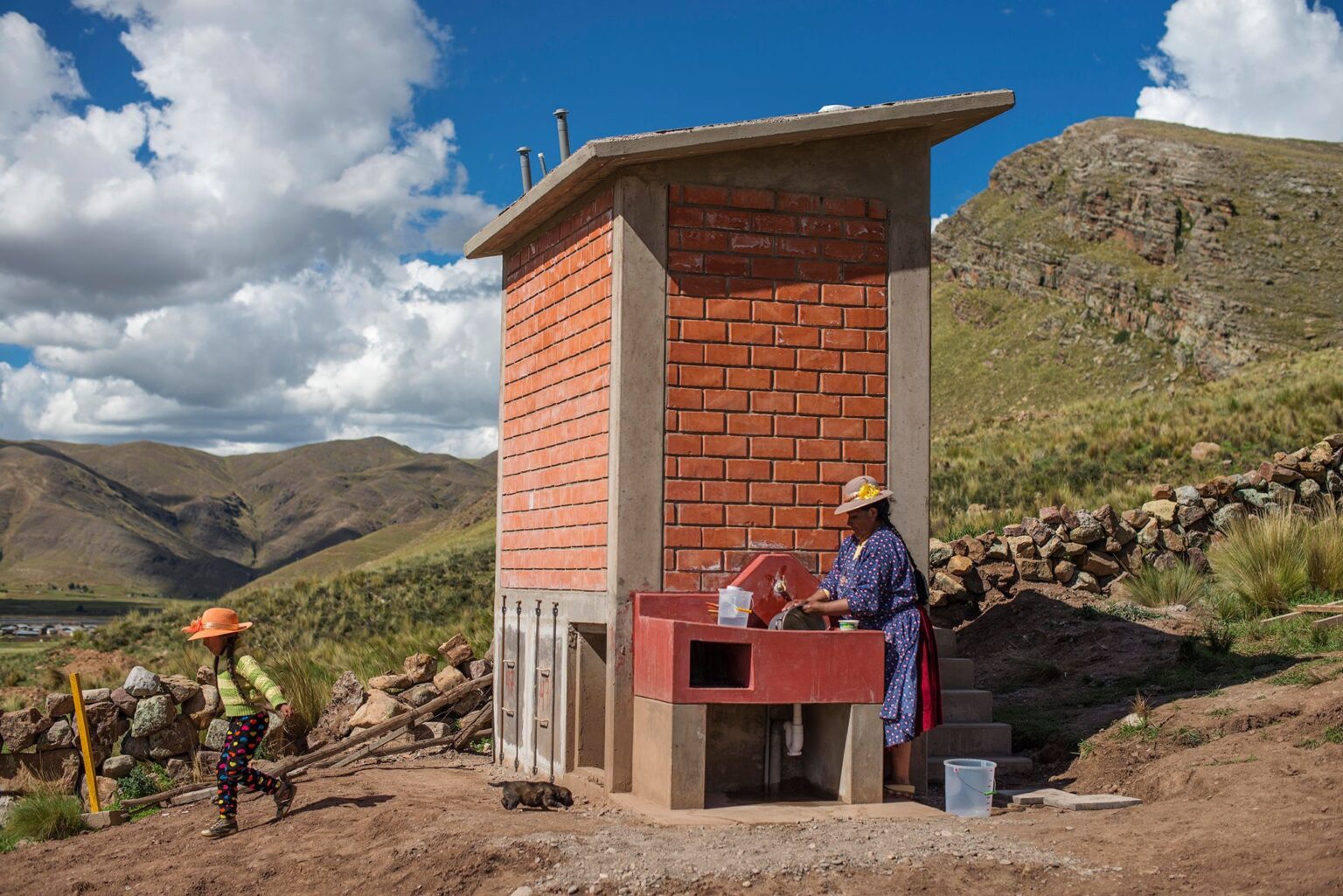 Sanitation and Health for Rural Communities in Bolivia
Ecological waste management systems have improved the lives of more than 5,000 families in Bolivia, who now have sanitation services appropriate to their geographic and cultural context.