The IDB has researchers in many departments producing working papers on economic and social topics. Many of these documents constitute background research for the IDB's flagship publication "Development in the Americas" prepared by the Research Department. In addition, the IDB finances and mentors studies conducted by other institutions in order to build knowledge and research capacity. All IDB working papers are peer reviewed and meet high editorial standards.
2020 LATIN AMERICAN AND CARIBBEAN MACROECONOMIC REPORT: POLICIES TO FIGHT THE PANDEMIC
Coordinated by Victoria Nuguer and Andrew Powell
Amid the coronavirus pandemic, lockdowns and aggressive social-distancing measures are required to save lives, and countries across Latin America and the Caribbean are taking action.


As a result of the changing macroeconomic conditions, financing costs for emerging markets have risen and commodity prices have fallen.


There will be large drops in GDP, but this is not a normal recession, so typical countercyclical demand management, both fiscal and monetary, is likely inconducive.


Policies should be aimed to provide relief, maintain economic stability and the core of the economy intact for the recovery.
DIA 2019: Trading Promises for Results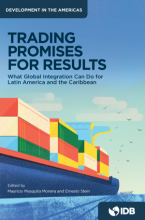 Edited by Mauricio Mesquita Moreira and Ernesto Stein
Excessive expectations on the promises of free trade led to disappointment, skepticism and reform fatigue, and in some cases, to policy reversals.

Liberalization brought many benefits, including faster growth. Our study finds that a tariff cut accelerates per capita GDP growth. And most Latin Americans favor deeper integration.

Some sectors and workers lose with free trade, however, and have incentives to block trade reform. Implementing good trade policies requires a deep understanding of the political economy of trade policy and an adequate institutional architecture for trade policy management.

Successful trade policies also require a complementary agenda to facilitate factor reallocation and protect those who are made worse off, in order to make the most of the opportunities offered by global integration, while mitigating associated risks.
LATEST BLOG POSTS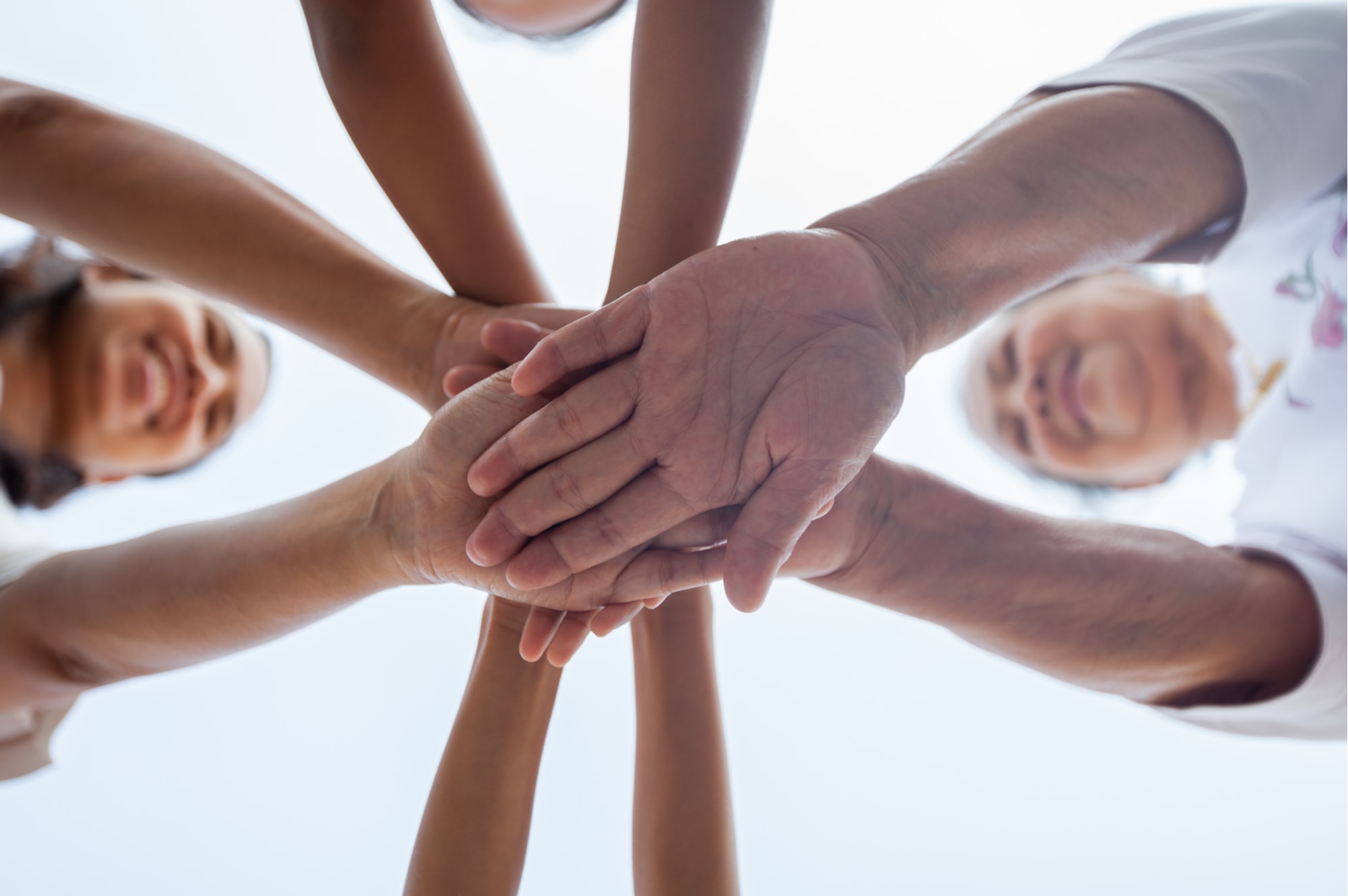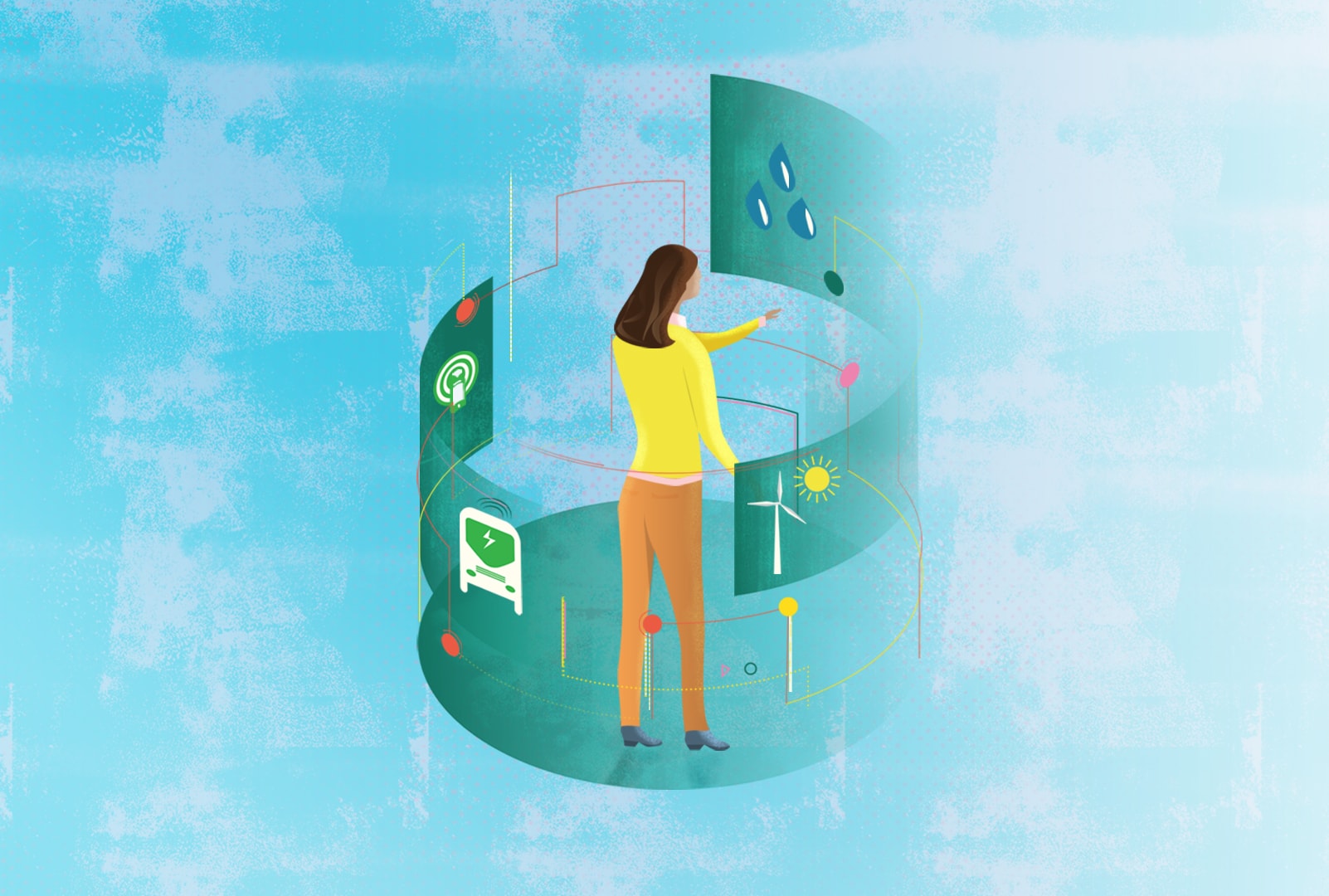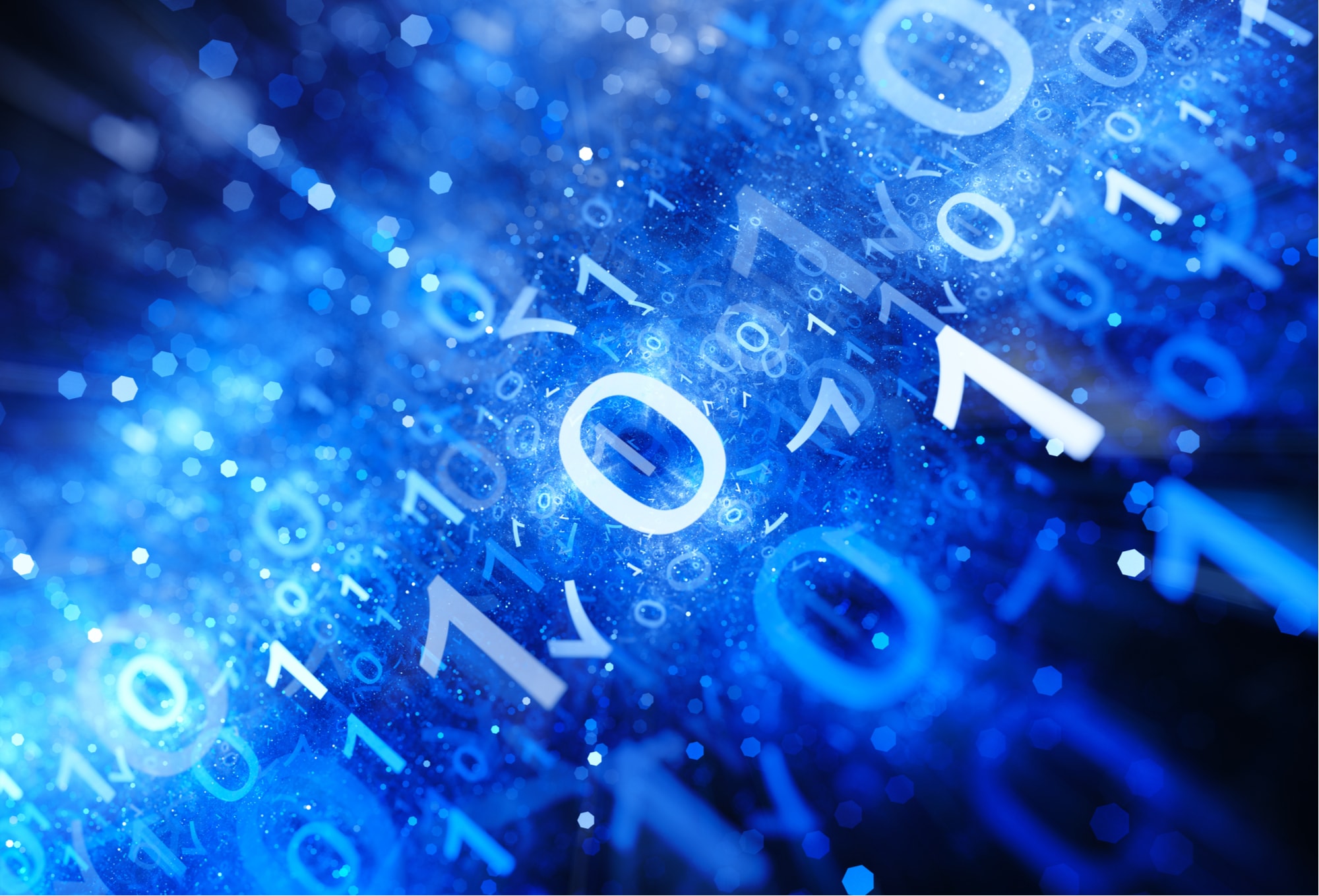 When Big Data and Machine Learning Spur Development Efforts
In October 2016, Hurricane Matthew made landfall in Haiti, flooding coasts, destroying crops, killing livestock, washing away roads and bridges, and destroying around 200,000 homes. International organizations, including the Inter-American Development Bank (IDB) and the World Bank, rushed to supply immediate assistance. However, long-term recovery in the most affected regions of the country was further […]
The post When Big Data and Machine Learning Spur Development Efforts appeared first on Ideas Matter.