Violence against women (VAW) has serious consequences for women and their children, from physical injuries or psychological problems to fatal outcomes. It also has a significant impact on the economy of the region, since it is associated with a loss between 1.6% and 4% of the gross domestic product in Latin America and the Caribbean.
Research shows that VAW has multiple determinants. To address this challenge, at the IDB, we focus our efforts on four main areas: prevention of VAW, integrated services for women's empowerment, generation of empirical evidence on the effectiveness of the prevention of VAW and inclusion of VAW in the citizen security and justice agenda.
A glance at violence against women in the region
The prevalence of VAW varies considerably among the countries of the region. Between 17% and 53% of women indicate that they have been victims of violence perpetuated by their partner at some point in their lives.
What Works?
To increase the quality and effectiveness of investments to tackle VAW, it is necessary to identify good practices that can be replicated and expanded. In this regard, the IDB leads rigorous impact evaluations of both Bank-financed projects and other innovative initiatives in the region, focused on prevention or the delivery of integrated services. These evaluations will help shape future projects aimed at reducing VAW.
Impact evaluations
Evaluations in the area of prevention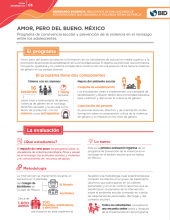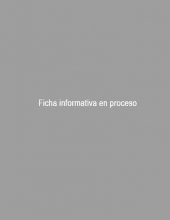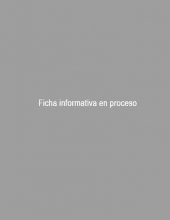 Evaluations in the area of attention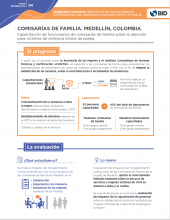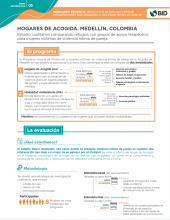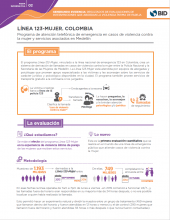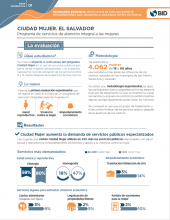 Integral Support
We provide support to the National Institute of Women (INAM) of Argentina in the implementation of the first National Action Plan for the Prevention, Assistance and Eradication of Violence Against Women 2017-2019 (PNVCM). The Plan consists of 69 measures and 137 actions that link 50 public institutions divided into two lines of action (prevention and comprehensive assistance) and three cross-cutting areas (institutional strengthening, training and monitoring and evaluation).
We work with the operators of Hotline 144—a telephone line intended to provide information, guidance, advice and support for women in situations of violence—in order to develop a diagnosis and strategy to prevent the problems presented by the task itself, both inside the teams, as well as in relation to listening to the stories of the people who contact the hotline. Additionally, we support the consolidation of the Household Network of Integral Protection (HPI for its initials in Spanish) to improve the services provided to women survivors of violence, and we provide support to the different public institutions linked to the PNVCM in order to facilitate the system of reporting and monitoring measures and actions.