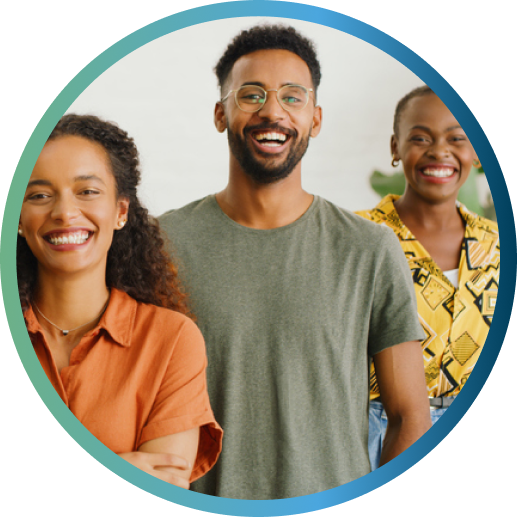 5 days, 5 priorities
multiple opportunities
What can we do to protect the future of our planet? How can digital transformation unlock opportunities for my business? Can you imagine our region reaching gender equality? How can you better prepare to be competitive in the job market of the future?
Welcome to BIDAcademy Knowledge Week, June 27th to July 1st, 2022
Bootstrap Class
col-xs-12 p-0 about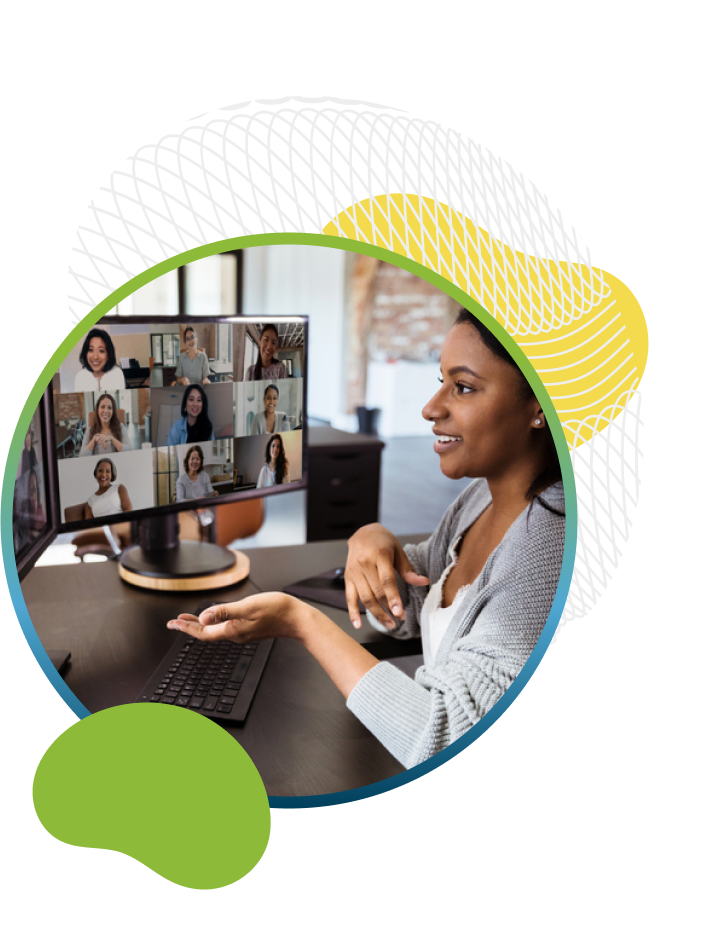 What to expect from the BIDAcademy Knowledge week?
+ 45 speakers
---
International and regional experts will share their knowledge and experience on the latest development topics shaping the future of the region.
+ 25 sessions
---
On digital government, regional integration, private sector enablers, climate change and sustainability, and gender and diversity.
Online and in person
---
Face-to-face technical sessions from Brazil, Colombia, and Mexico. Live streaming of the entire event. Simultaneous interpretation into Spanish, English and Portuguese. French version available post event.
Career fair
---
How to expand your network, build the best resume, excel at interviews, and find your dream job.
Bootstrap Class
col-xs-12 p-0 what_to_expect
A TOUR ACROSS OUR KNOWLEDGE CAMPUS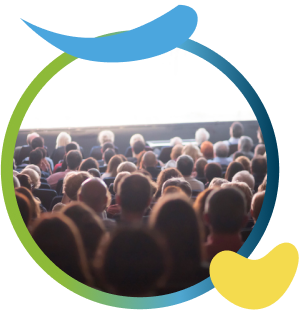 Arena
---
World class experts, leaders and influencers will share their knowledge and experience to raise awareness on the latest and most urgent development topics shaping the future of the region. A place to be inspired.
Auditorium
---
A space to discuss the cutting-edge knowledge produced by development specialists, both at the IDB and external experts. Anticipate the future.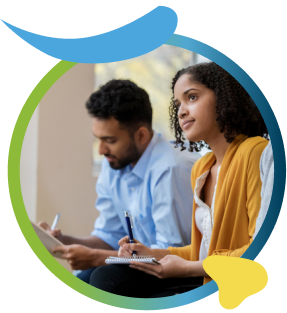 Classroom
---
A space to learn about knowledge and learning products from BIDAcademy. Be ready to gain new practical skills.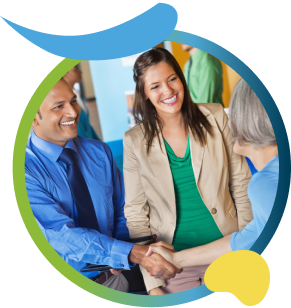 Career fair
---
Find out what you need in order to advance your professional career. A place to obtain the tools required for the 21st century labor market.
Meet the speakers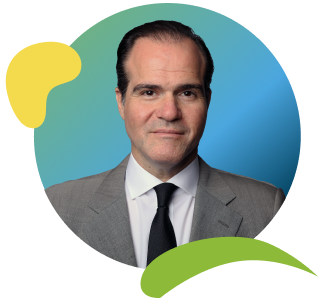 Mauricio Claver-Carone
IDB President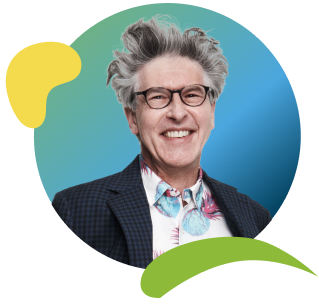 Michael Kaufman
Author of The Time Has Come: Why Men Must Join the Gender Equality Revolution. Co-founder of the White Ribbon Campaign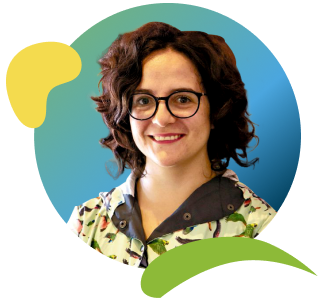 Alejandra Espinosa Uribe
Writer and Cultural Consultant, Encanto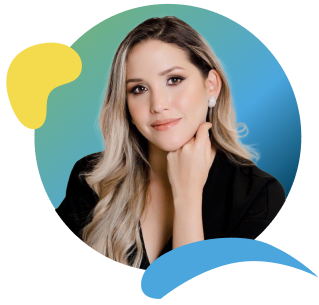 Verónica Ruiz del Vizo
CEO, Working on Solutions
Digital Strategist
Young Global Leader, World Economic Forum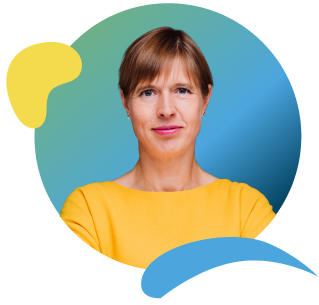 Kersti Kaljulaid
Former President of Estonia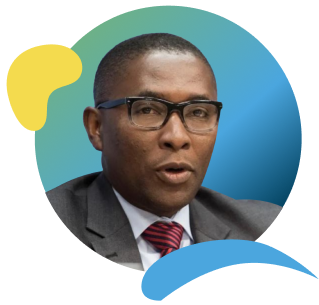 Selwin Hart
Special Adviser to the United Nations Secretary-General and Assistant Secretary-General of the Climate Action Team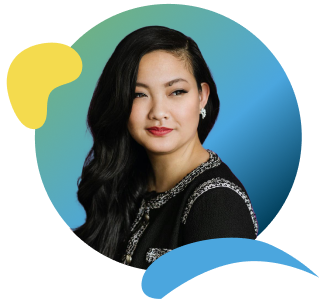 Amanda Nguyen
Social entrepreneur CEO of Rise. 2019 Nobel Peace Prize Nominee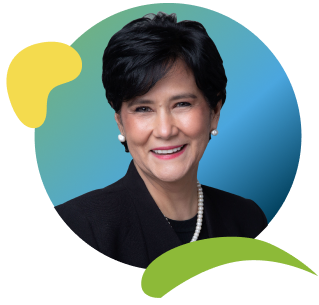 Reina Irene Mejía
Executive Vice President, IDB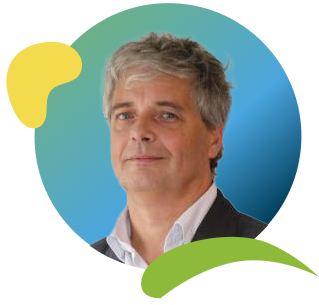 Marcelo Guinovart
Director of Strategic Planning, AGESIC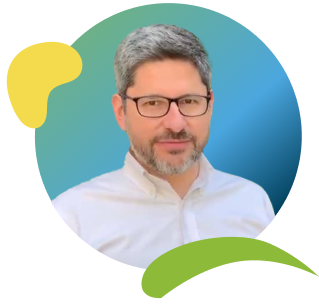 José Inostroza
Chief of Digital Government, Chile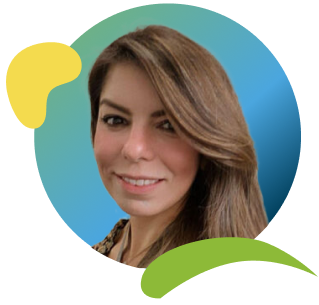 Veronica Echeverri
Export Manager/ 4.0 Industries, Procolombia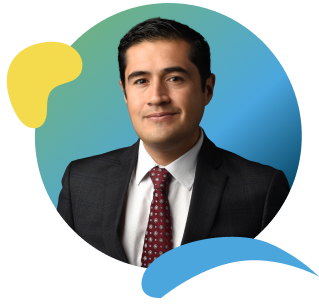 Richard Martínez Alvarado
Vice President for Countries, IDB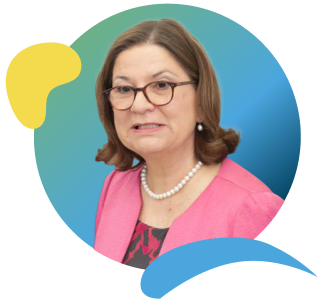 Amb. Martha Bárcena Coqui
Senior Adviser of the Americas Program Center for Strategic and International Studies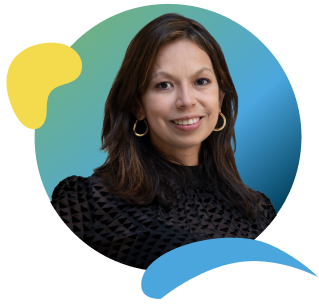 Jessica Bedoya
Chief of Staff and Chief Strategy Officer, IDB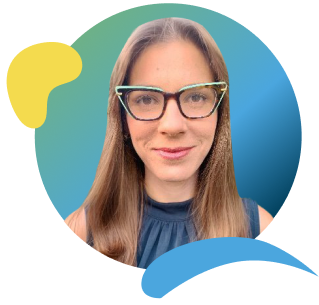 Ana Lucia Rodríguez de la Rosa
Yale Human Nature Lab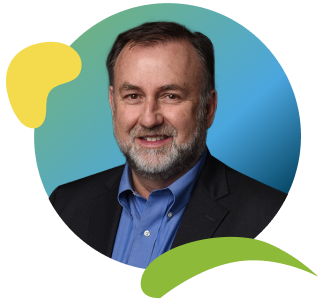 Benigno López
Vicepresident for Sectors and Knowledge, IDB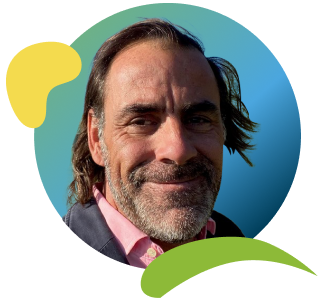 Nicolás Aznárez
Executive Producer, El Camino Films. Founding Partner of Punta del Este Studios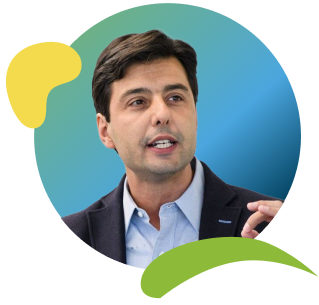 Lorenzo Caliendo
Professor of Economics, Yale School of Management, Yale University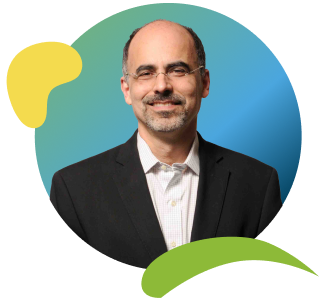 Mauricio Mesquita Moreira
Chief Economist, Integration and Trade Sector, IDB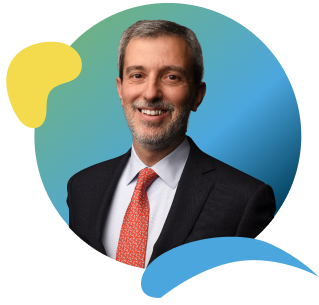 Gustavo De Rosa
Vice President for Finance and Administration, Chief Financial Officer and General Manager of the Finance Department, IDB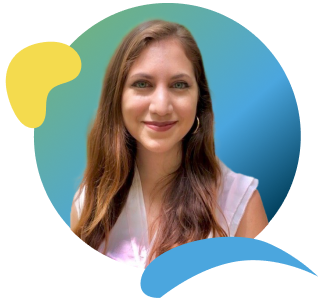 Paloma Bellatin Nieto
Senior Advisor at Behavioral Insights Team North America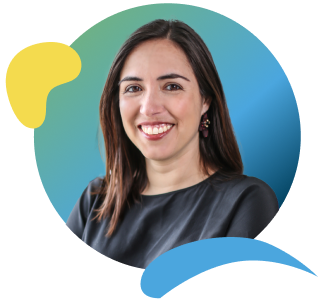 Marlene Molero
CEO & Co-founder, GenderLab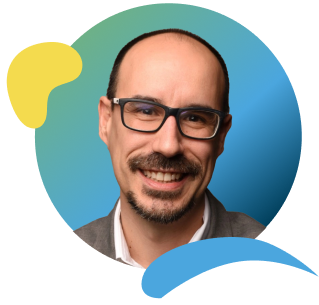 Mariano Bosch
Sector Economic Advisor, IDB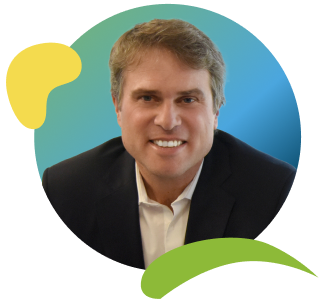 James P. Scriven
CEO of IDB Invest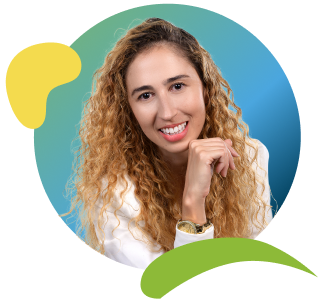 Andrea Oconitrillo Rojas
Director of the Centro de Innovación Financiera (CIF), Costa Rica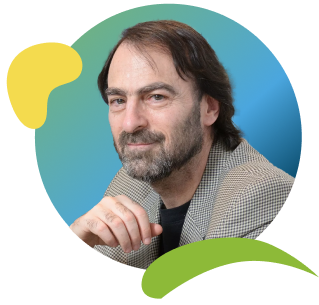 Hugo Kantis
Director of the Entrepreneurial Development Program, Universidad Nacional de General Sarmiento, Argentina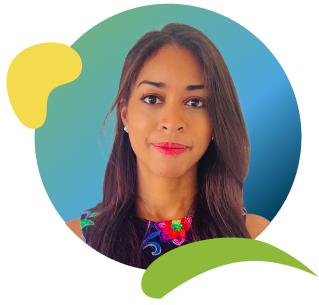 Kayla Grant
IDB Competitiveness, Innovation and Technology Senior Associate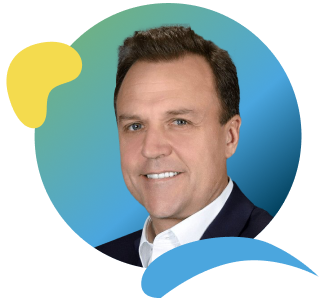 Fabrizio Opertti
Manager, Integration and Trade Sector, IDB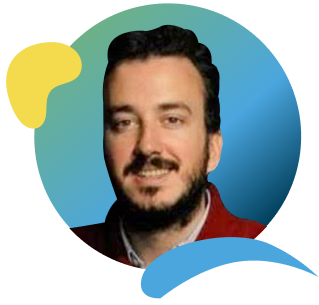 Enrique iglesias Rodríguez
IDB Telecommunications Specialist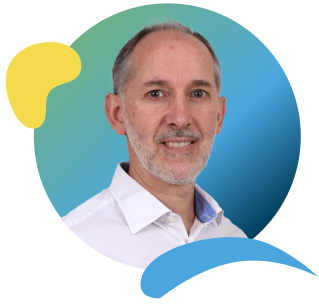 Diego Richard
Executive Director UP Skills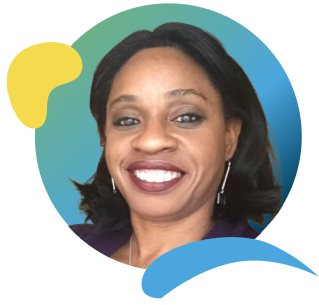 Ria Jordan
IDB Diversity, Equity and Inclusion Advisor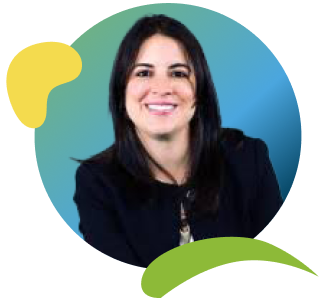 Carolina Serra
General Manager, Human Resources Department, IDB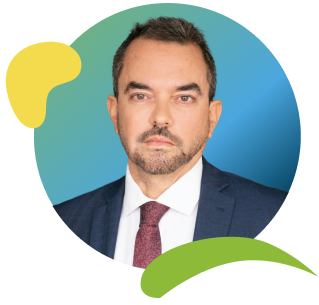 Robert Pantzer
IDB, MoS Specialist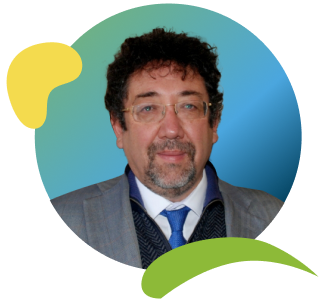 Luis Miguel Galindo
Professor at the Universidad Nacional Autónoma de México (UNAM)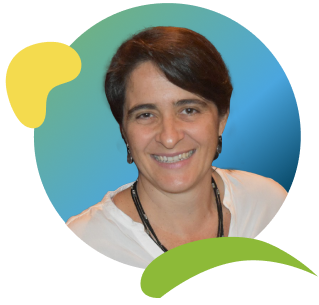 Tatiana Schor
IDB Amazon Unit Chief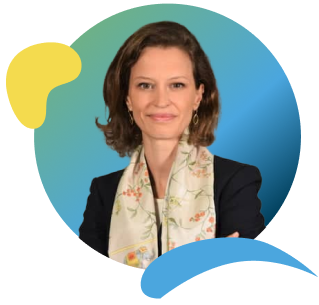 Susana Cordeiro Guerra
Manager, Institutions for Development, IDB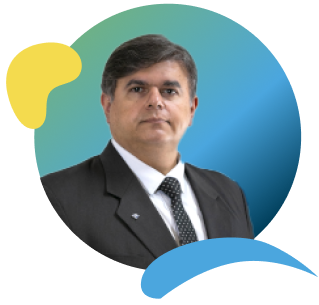 João Batista Barros da Silva Filho
Sub-Secretary for Inspection (SUFIS) of the Federal Revenue Service of Brazil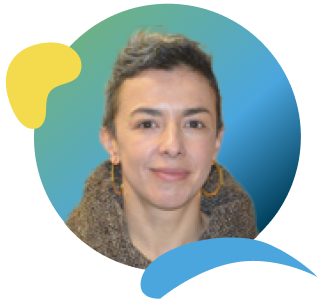 Ana María Díaz
Associate Professor at Pontificia Universidad Javeriana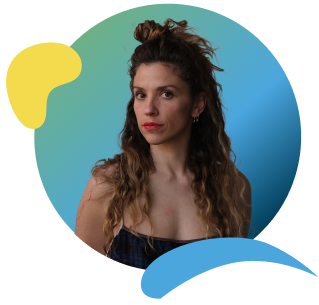 Rachel Lehrer
Former Associate Director of Innovation, Airbel Impact Lab at the International Rescue Committee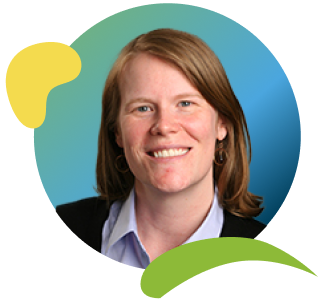 Lori Beaman
Associate Professor, Northwestern University
María del Pilar López
Assistant Professor, Department of Economics, Universidad de los Andes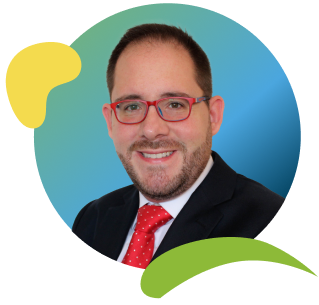 Agustín Sarría
Knowledge and Learning Specialist and PM4R Program Coordinator, IDB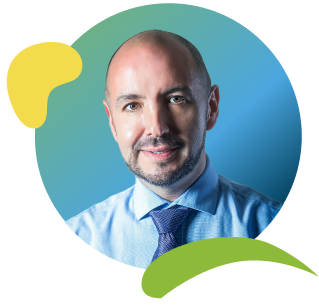 Ricardo Triana
Director, PMI Latin America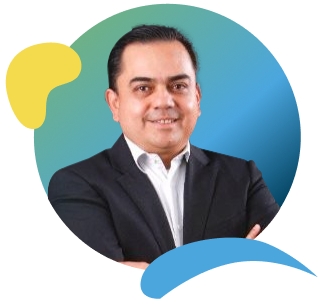 Ricardo Sánchez
Counselor, Tec de Monterrey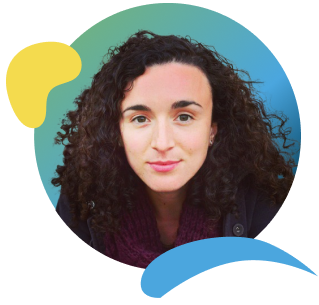 Devi Lockwood
Author of 1,001 Voices on Climate Change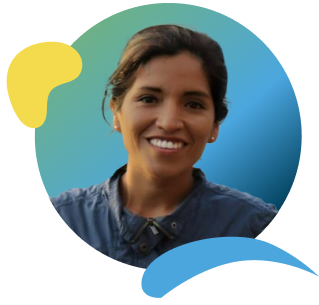 Melisa Capcha
Climate Activist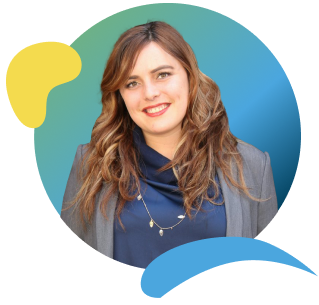 Laura Ortiz Montemayor
Chief Purpose Officer at SVX Mexico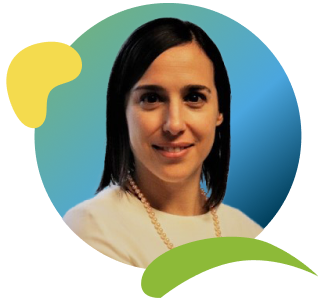 Agustina Calatayud
Transportation Specialists, IDB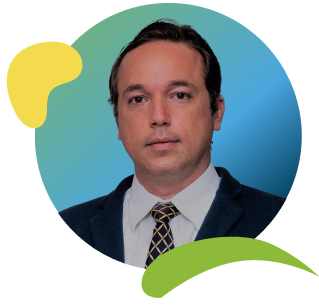 Jorge Rivera Staff
National Energy Secretary of Panama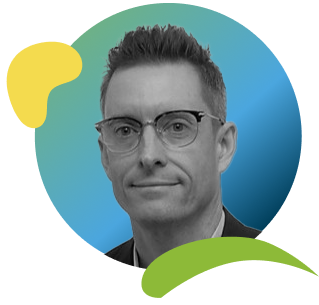 Andrew Auerbach
Senior Tax Adviser at OECD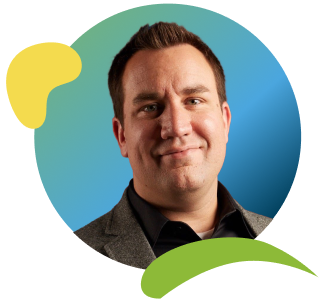 David Burkus
Organizational Psychologist. Expert in network management. Author of the book: "Friend Of A Friend . . .: Understanding the Hidden Networks That Can Transform Your Life and Your Career
Morgan Doyle
Country Representative IDB Brazil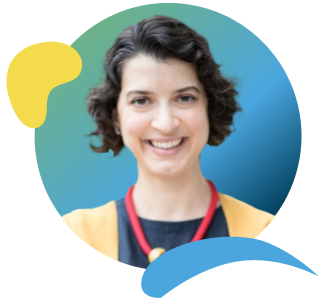 Marianna Sampaio
Senior Policy Analyst, Ph.D. candidate in Public Administration and Government at Fundação Getulio Vargas EAESP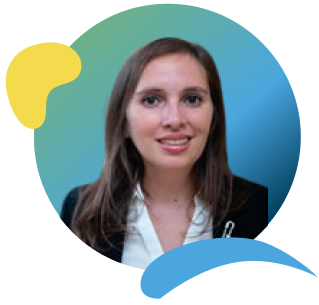 Natalia Cantet
Associate Professor, Universidad EAFIT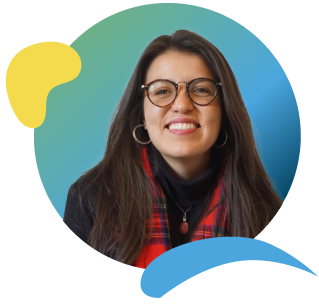 Karen García Rojas
Adviser in statistics for gender equality, general Direction of DANE, Colombia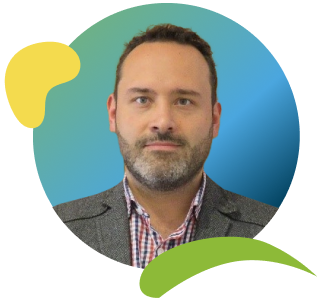 José Manuel Sandoval
Climate Change Speclialist, IDB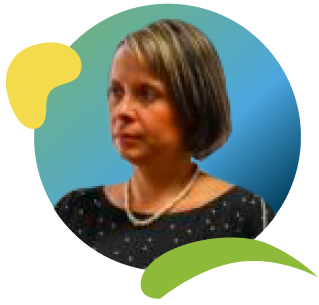 Laura Ulloa
Viceminister of Transportation, Costa Rica
Juan Carlos Monterrey-Gómez
Obama Foundation Scholar. Vice Chair for the Implementation of the UN Climate Convention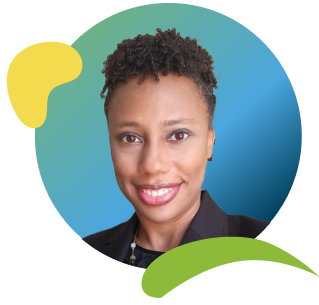 Le-Anne Roper
Senior Technical Officer (Adaptation), Climate Change Division of the Jamaica's Ministry of Economic Growth and Job Creation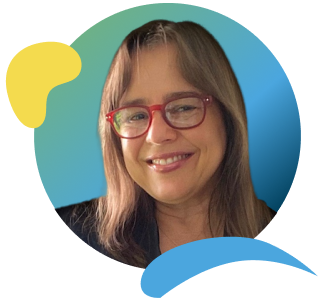 Margarita Libby
Chief of Operations in El Salvador Country Office, IDB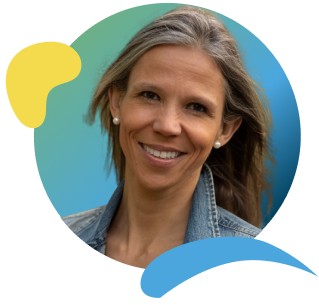 Cristina Pombo
Social Sector Senior Advisor, IDB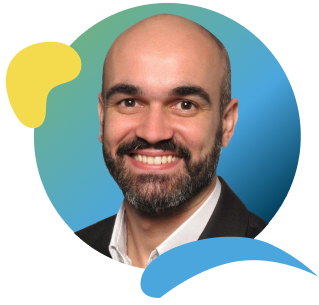 Dr. Ing. Rodrigo Pastl
Head Fraunhofer Liaison Office Brazil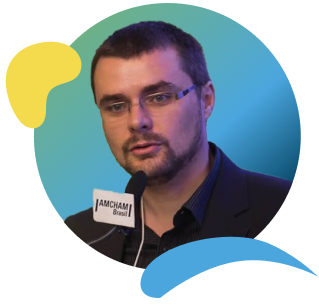 Maycon David Stahelin
Undersecretary ad interim of Innovation and Digital Transformation, Ministry of Economy, Brazil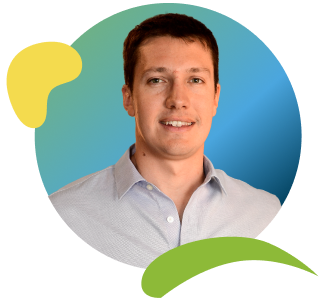 Martín Bellocq
Chief Marketing Officer at Ualá
Agenda
Monday - Jun. 27, 2022
Tuesday - Jun. 28, 2022
Wednesday - Jun. 29, 2022
Thursday - Jun. 30, 2022
Friday - Jul. 1, 2022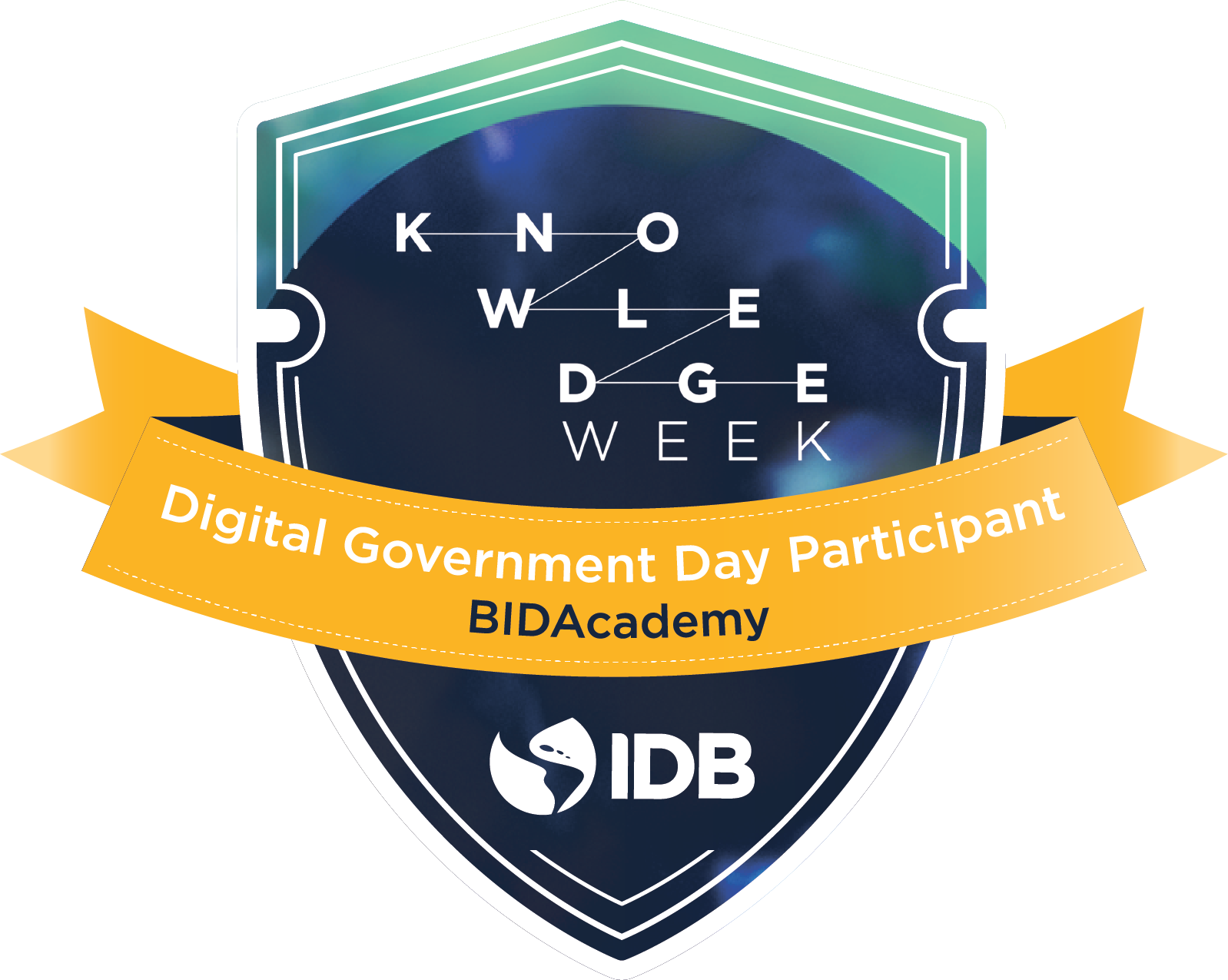 Digital credentials
We want to acknowledge your participation in BIDAcademy Knowledge Week. Please feel free to obtain your digital badge at the end of each session, and welcome to our community. 
Bootstrap Class
col-xs-12 p-0 about credentials
SUPPORTERS
We are proud to receive support promoting BIDAcademy Knowledge Week from the following organizations: