What are our experts saying?
Listen to our specialists describe the current situation of different countries in the region and how they are facing new challenges related to education, gender, health, and social protection, among others, during the crisis.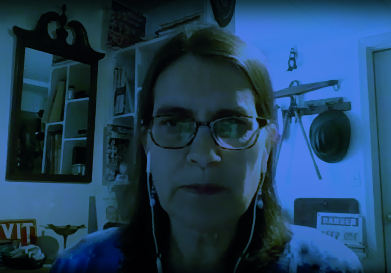 Coronavirus and Education: What's happening in Suriname and Jamaica?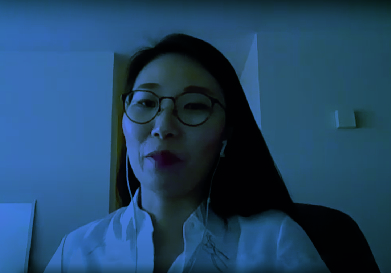 Coronavirus and Education: What's happening in South Korea?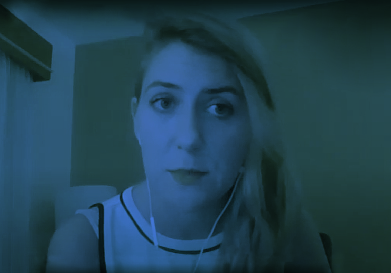 Coronavirus and Education: What's happening in Haiti?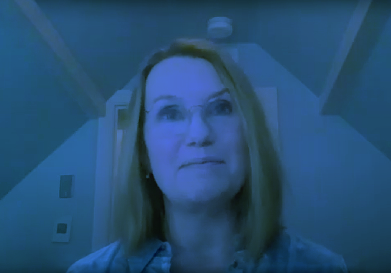 Coronavirus and Education: What's happening in Belize?
From confinement to reopening
A roadmap for governments who are looking to move beyond COVID-19 containment to reopening their economies in a way that is safe and sustainable. Read more here. (content in Spanish)
To stop the contagion, manage uncertainty, and slowly return to normal, behavioral economics can help us design messages that are straightforward and effective. Read more here (Content available in Spanish and Portuguese).
COVID-19 unexpected impacts on Banks
The financial sector is de-globalizing due to the pandemic. From Ideas Matter blog.
The pandemic and the role of institutional capacity and trust
Citizens of countries with more institutional capacity and higher levels of interpersonal trust do better at respecting social distancing policies. Here´s why. 
Deeper integration of Latin America, essential against COVID-19
Once the health crisis is over, we will inevitably face a scenario where countries, especially developed ones, will look more inward, safeguarding supplies. Smart and pragmatic regional integration is critical to face this situation. Read more here.  
Trade policy, key to get out of quarantine and face COVID-19
Today, more than ever, countries in Latin America and the Caribbean need to act together in their trade policy decisions to stock up the goods and supplies they need to address the health crisis caused by COVID-19 and exit the generalized quarantine. Read more here.
How officials should use behavioral economics techniques such as nudges to make their messaging more effective in slowing the coronavirus spread. Read more here.
Central Banks and the coronavirus
Central Banks will have a critical role to ensure the coronavirus crisis doesn't become a liquidity crisis. Read the blog here.
How Customs can protect us from the coronavirus
Learn how improved customs management can help fight the coronavirus, with recommendations on specific processes. Read the blog here.
Informative Document: Coronavirus and Integration in Latin America
This document by the INTAL analyzes the impact coronavirus has had over commercial integration in the region. Learn more here (content in Spanish). 
Coronavirus and education: how it impacts human capital and inequality
Closing schools can worsen inequality by impacting a child´s education for many years. Ready the blog here. 
In the Fight Against the Coronavirus, Behavioral Economics is a Potent Weapon
In these moments of uncertainty, behavioral economics can shed some light. Some of the techniques of behavioral economics can be implemented at both governmental and personal levels to help with accurate information that will limit the dangers to ourselves and society. Read more.
COVID-19: Transparency to ensure effective policies in times of crisis
The role of digital tools to promote greater transparency and reduce corruption during periods of crisis. Read the blog here. (content in Spanish)
Survey of coronavirus economic impacts
Which countries are most impacted economically by the coronavirus and what is the link with informality? Find out here (content in Spanish).