Programs of the Water and Sanitation Initiative
The IDB has focused on four key programs (100 Cities Program, 3000 Rural Communities, Water Defenders, Efficient and transparent utilities) to improve water and sanitation services throughout the region:
100 Cities Program
Designed to catalyze investment financing and technical assistance for Latin American and Caribbean cities of more than 50,000 people, giving priority to their poorest communities.
Progress towards goals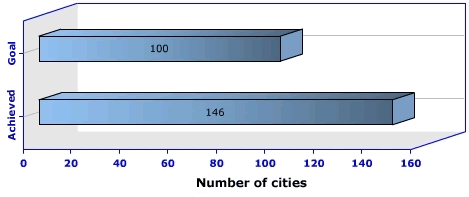 ---
3,000 Rural Communities
This program will support communities willing to take their own financial, technical and organizational decisions and to run their local water and sanitation systems.
Progress towards goals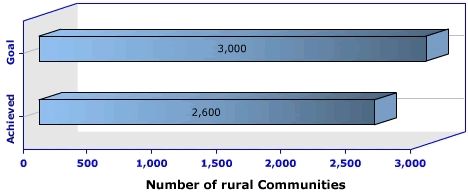 ---
Water Defenders
The protection of water sources, decontamination and treatment of waste water are critical. This program will provide technical assistance and financing to safeguard 20 priority micro-watersheds.
Progress towards goals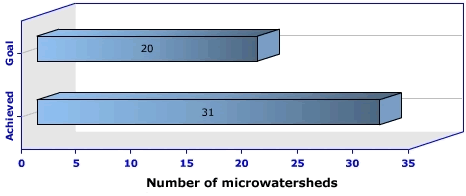 ---
Efficient and transparent utilities
Improving the efficiency of companies that run water and sanitation services and increasing their transparency builds trust among their clients and financial agents. The IDB will finance programs to strengthen the management of water utilities and will develop a system to measure and certify their performance.
Progress towards goals
90 operators reached