Luana Ozemela
Specialist for the Gender and Diversity Division (GDI)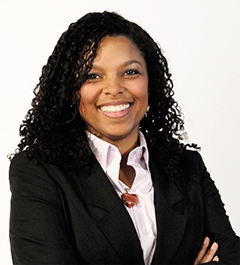 Her work focuses on the design and evaluation of operations and on generating evidence about women and ethnic groups inclusion in labor and financial markets. She is author of numerous articles about this theme.
She holds a B.A. in Economics from the Federal do Rio Grande do Sul University (Brazil), a Master in Economic Development and Economic Analyses from the Southampton University (U.K.) and a Ph.D. in Economics from the Aberdeen University (U.K.).
She is currently finishing an Investments Impact Program from the Oxford University.