WHAT IS THE IDB's WORK IN EDUCATION?
International evidence shows that quality education is fundamental for economic growth and development.

The Inter-American Development Bank supports Latin American and Caribbean countries in their efforts to promote effective teaching and learning among all children and youth in the region.
Hover on the graph to display each Dimension of Success.
Technology
How can technology improve learning? Can schools embrace change from within?
ALAS-IDB
The purpose of the ALAS-BID awards is to recognize and strengthen the commitment of teachers and education institutions who dedicate their work to early childhood development in Latin American and the Caribbean.
Blog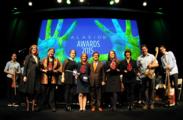 Join us in congratulating the winners of 2015 ALAS-IDB Awards!
By Katherina Hruskovec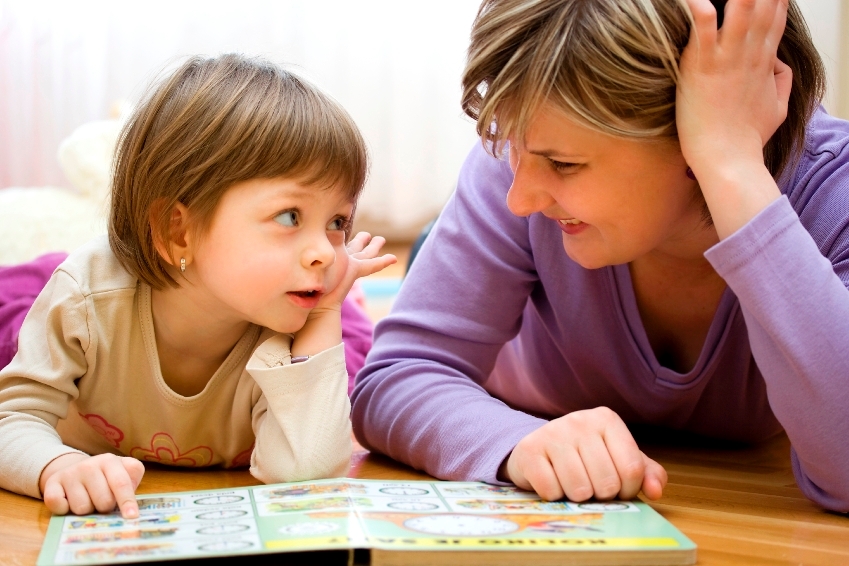 What was the first book that made you fall in love with reading?
By Emma Naslund-Hadley