Latest seminars
Seminar on Financial Volatility and Foreign Exchange Intervention: Challenges for Central Banks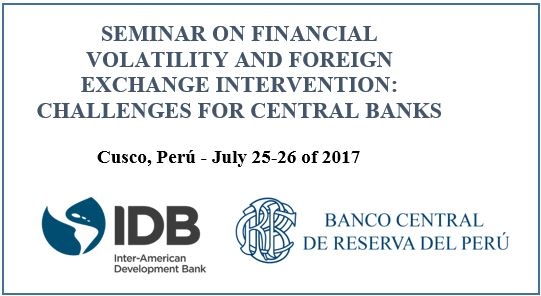 This seminar was jointly organized with the Central Bank of Peru and was aimed at analyzing and discussing the effectiveness of foreign exchange intervention and its interaction with other macroeconomic policies.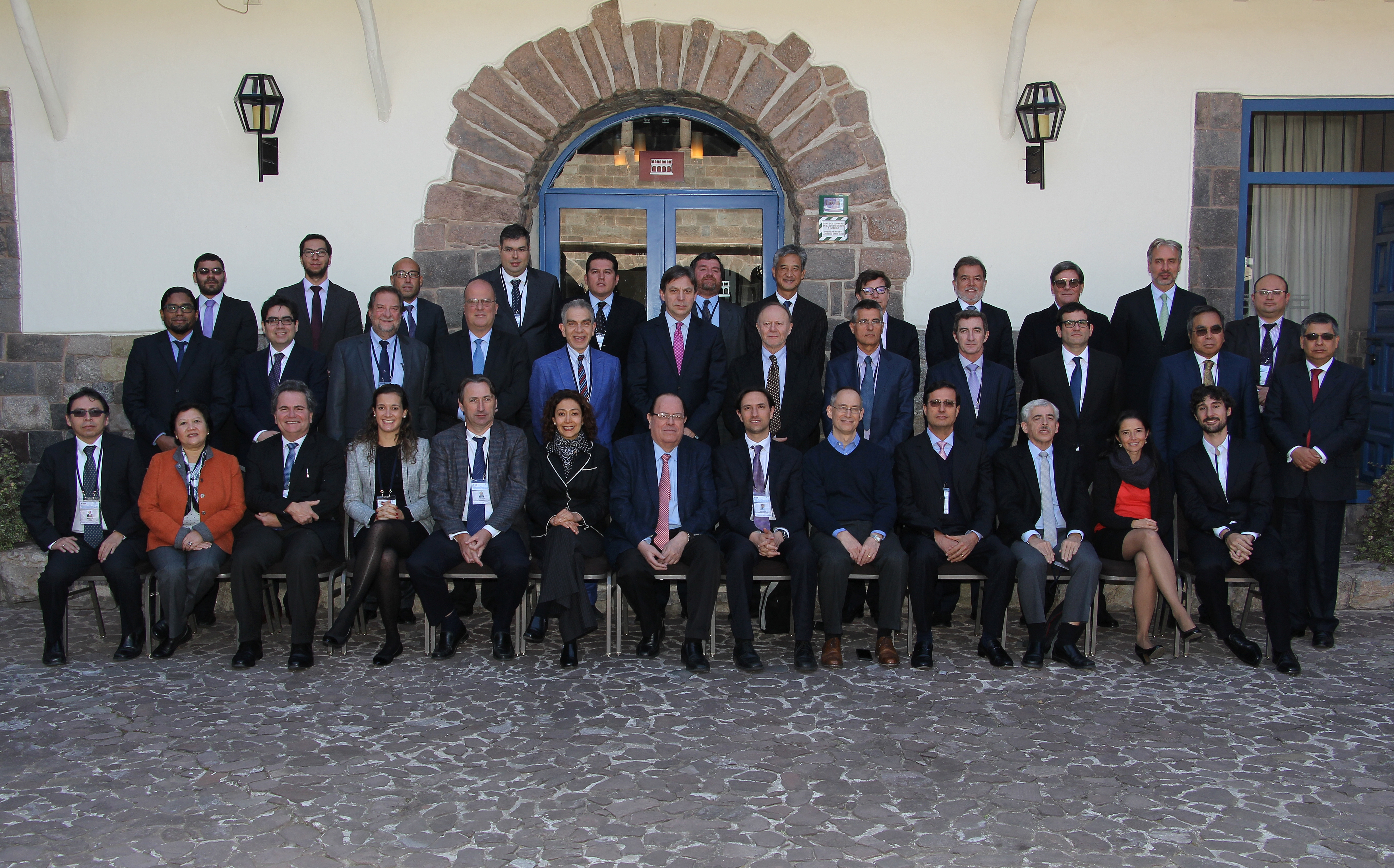 Presentation of IMF Book "Challenges for Central Banking: Perspectives from Latin America".
Washington DC, United States. February 23rd, 2017
Risks of Currency Depreciation. Montevideo, Uruguay. March 30th-31st, 2016.
This seminar promoted the discussion on risks of currency depreciation in Latin America, the pass through to prices effect, and the exchange rate measures to hedge against potential currency fluctuations.
Financial Cycles And Policy Response In Latin America. Buenos Aires, Argentina. November 21st-22nd, 2016.
This seminar addressed the resilience of Latin American financial systems and their adequacy in this new phase of the business cycle resulting from new macroprudential policy frameworks in recent years, as well as the incidence of international financial cycles and its consequences for monetary policy.