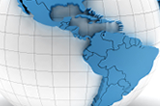 Evaluate the IDB's recent support to a country, to provide useful inputs for the design of the following Country Strategy.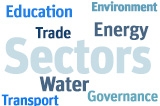 Perform a comprehensive analysis within a sector or topic to extract lessons for future IDB Sector Strategies.


Generate lessons and operational recommendations by measuring the impact of individual or specific sets of projects.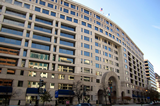 Assess the quality of IDB policies, tools, and internal processes in order to strengthen the institution's performance.



Evaluation in Latin America (Facebook)