Patrick Jean Hervé
Austria, Denmark, Finland, France, Norway, Spain and Sweden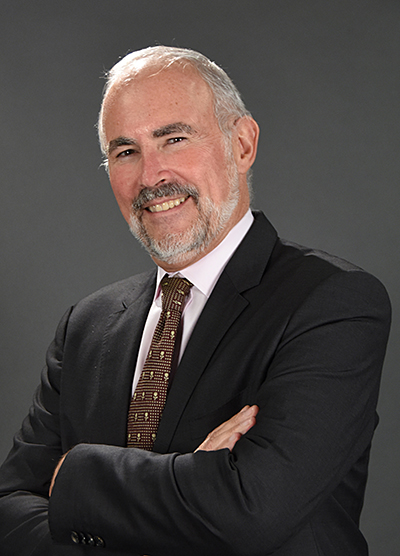 Patrick Hervé holds a degree from the ESSEC Business School with a major in Accounting and Finances.
Between 1978 and 2009 he held several positions; appointed by the Government of France as Economic and Commercial Attaché - Managing Director of the French Chamber of Commerce and Industry in Singapore - Chief of Economic and Commercial Department in Belgium, Hungary, Spain, Taiwan, Singapore, Germany, Italy, Morocco and Chile.
Between 2009 and 2011 Mr. Hervé was the Office Manager in charge of UBIFRANCE (French Agency for International Business Development) and AFII (Invest in France Agency), both public agencies, as well as the reform of the public-private network for company internationalization.
From 2011 until 2013 he was an Auditor at the Directorate General of the Treasury.
His last appointment, before joining the IDB Group was as Chief of the Regional Economic Commission for Andean and Caribbean countries at the Embassy of France in Panama.